Infographic
Marketing
Effectiveness and Benefits of Content Marketing: How to Make the Best Content -[Infographic]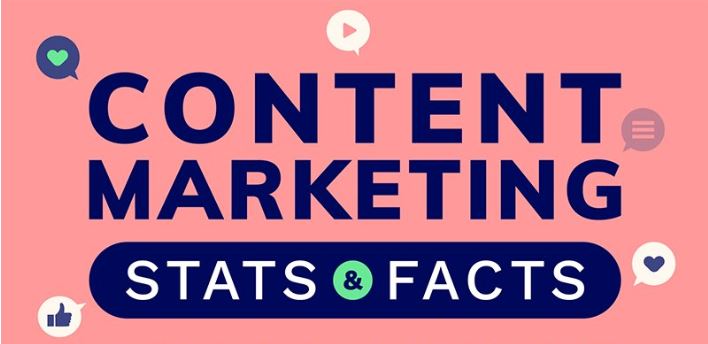 Since the rise of the internet in the modern era, content marketing has become one of the best promotional and advertising tools on the market. What's more, it continues to grow in effectiveness and popularity each year.
Its roots date as far back as the late 19th century when companies first used it as a method to reach their audience, engage with them, and gather the necessary feedback to improve the quality of their content as well as their products. Since it is a popular topic in the world of marketing, we'll take you on a visual journey to find out what makes content marketing so beneficial and effective and what a marketer can do to provide the best type of content for their target audience.
We suggest you take a look at the infographic below and hope you learn a lot of useful information to use to your advantage.