Infographic
13 Anti-productivity Habits You Need to Kick – [Infographic]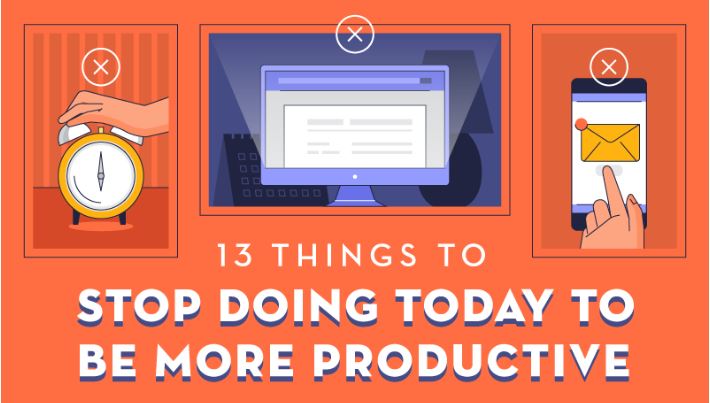 An entrepreneur is nothing if they can't summon the productivity to get things done. Unfortunately, entrepreneurs tend to start out alone or in a small group, almost by definition. Working independently like this can make it easy to fall into unproductive habits – and that includes the use of techniques that you may have wrongly assumed are good for productivity.
Example? Skipping breaks. Skipping meals. Multitasking. They all belong in a 1980s movie about a Wall Street exec on his way to burnout – not in the workflow of a super-productive 21st-century CEO.
A fantastic new visual resource outlines 13 ways that you may be undermining your productivity each day, and backs up its assertions with scientific explanations. It also includes advice on how to quit those bad habits – and what to do instead.
Ready to send your productivity through the roof? Start with these 13 ideas from the experts!