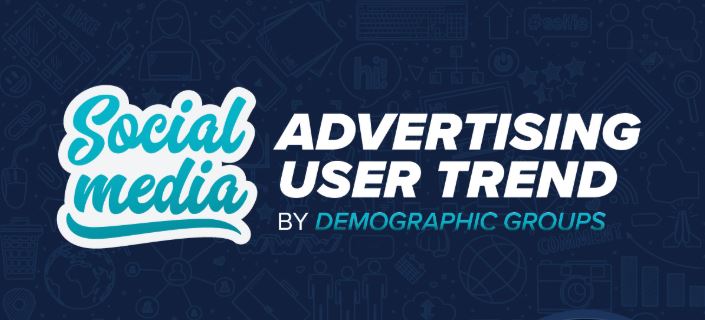 If you have a business online and you're not engaged in social media marketing in any way, shape, or form, you're missing out on a lot of things. The benefits of being on social media and making the world know about your business' existence are manifold.
For one, billions of people use social media platforms like YouTube, Facebook, Instagram, and Twitter every day. Can you imagine what reaching even just a tiny percentage of that would mean for your business? Once you create a social media profile and you grow your network, your brand will be seen by a lot of eyes, and that level of visibility gives you a much better chance for conversions.
Being on social media also gives you the chance to actually engage with existing customers and potential ones. You can answer their questions and address their concerns. It also gives you an opportunity to establish yourself as an authority in your niche as well. All the engaging you will do with your audience is also an opportunity to bond and develop closer relationships with the people who patronize your products and services.
One of the best things that social media marketing has going for it is its cost-effectiveness. While traditional marketing techniques, like the use of TV, radio, and print, tend to be pricey, advertising on social media is less costly, but the potential returns are just as significant, maybe even more.
So if you aren't on social media just yet, waste no time and set up a profile now. And if you're interested in running a social media advertising campaign, you may want to check out the infographic below to get an idea how various social media platforms are performing among a variety of demographic groups.