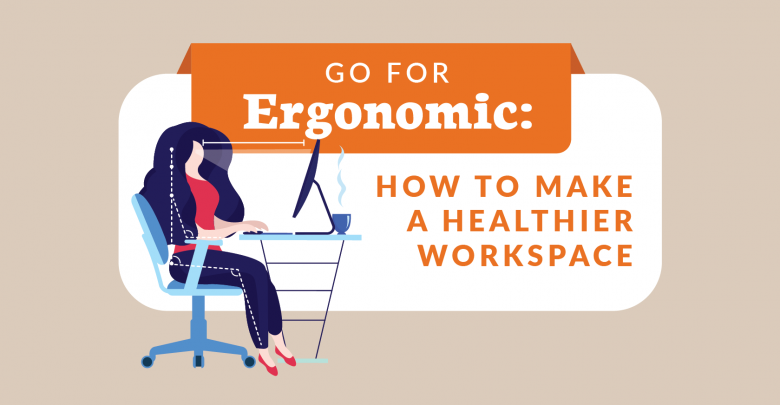 Trying to achieve your professional goals means you always have to stay constantly focused at work. It takes a certain amount of mental and physical fortitude to be able to pull this off. To increase the likelihood of this to happen, you'll need to be in the right condition, so a healthier workspace is a must to help boost your performance.
Your work environment is one of the most important factors in defining your career as a professional, and the one element that helps figure out what makes you efficient is ergonomics. This will determine the overall productivity of employees, becoming the catalyst for your company's growth.
For healthy and productive employees to thrive, you'll need the right equipment and attitude among your team members. Keep in mind that a healthy workforce equates to an organization that's geared for success. From work stations to team interaction, you'll be able to strike the right balance to achieve a healthier workspace. For more information on how to achieve this, go over this handy infographic guide and set the right conditions for your workplace.