Infographic
The 15 Email Optimization Hacks to Kickstart Your Marketing Campaign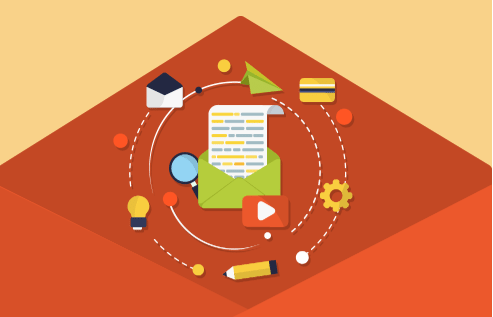 Most people ignore how powerful a simple email message can be when it comes to improving your next marketing campaign. The strength of email lies behind how widespread it is – everyone has an online address that they check regularly, and by utilizing this channel to get to your client, you can get some pretty impressive results and expand your reach even further.
But how do you do it? Are there any dos and don'ts when it comes to properly optimizing your email campaign? Surely there are some guidelines that you can follow to get the best possible results. Well, today we want to talk about just that.
99firms.com recently put together a very interesting infographic concerning many simple but efficient hacks that you can use to optimize your email marketing campaign today, so if you're interested, take a look!