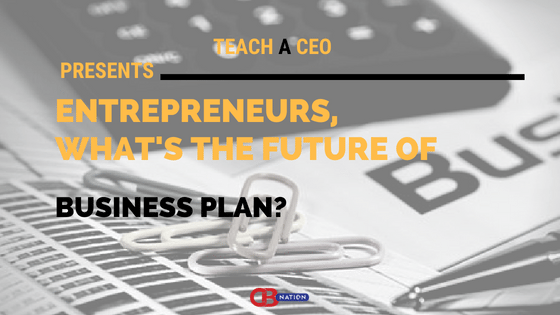 Can the traditional business plan adopt to the changing market and consumer trends? What does the future hold in the use of business plans? The truth is the importance of having a business plan cannot be underrated. They help in mapping the future of a business, support its growth and develop a course of action. We asked entrepreneurs and business owners their thoughts on the future of business plan and here's what they had to say;
#1- They'll be for proven business ideas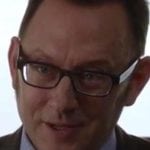 A traditional business plan would be better called a business guess, market conditions change very quickly, a new competitor or new technology comes on the scene making your business plan redundant, in the future many more businesses will have to prove themselves with peer to peer or crowdfunding to prove they can finance their own business before seeking traditional business funding. This means that the business plans of the future will be for proven business ideas requiring a much bigger investment, the amount of capital asked for on future business plans will be very much larger than it is today.
Thanks to Richard Shaw, Logbookloanhq!
---
#2- It will need to evolve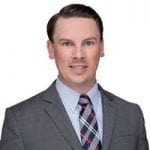 The business plan will necessarily need to either evolve into a document, or set of documents, that are updated much more frequently than they are today. Why? As Barry Melancon, President and CEO off the American Institute of CPAs, notes the pace of change will never be slower than it is today. I agree with this statement, and the pace of change will be dictated by the hard and soft trends which exist in the world we live in. The hard trends, as identified by the Institute for the Future in their report Future Work Skills 2020 identified six hard trends which will influence the change we will see: 1) extreme longevity – people will live and work longer, 2) rise of smart machines and systems – AI, blockchain for instance, 3) a computation world – more sensors, devices and thus, data, 4) new media – such as social media and streaming services, 5) superstructed organizations – technology and media will change how we create value, and 6) a globally connected world. What does this mean for the business plan? It means the business plan and business model will need to change more rapidly than ever before. Leaders will need to understand the trends affecting our world and how they relate to their business, then, see around the corner to understand what they need to be measuring within their current business in order to move them to their business of the future. The future is closer than it's ever been before.
Thanks to Chris Hervochon, SOAR!
---
#3- Leaders will use the plan even more in decision making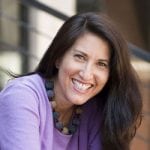 Business plans today come is various forms from bare bones/basic to highly detailed and thorough. Going forward it will continue to depend on how much you know (about the product, service, category, etc.) and how much time you want to spend. They will continue to be important because it forces you to focus on what you will and won¹t be doing. Deciding who you are and who you are not, what space you want to own in your customer's brain. When you go through the process of creating the key pieces of the plan like market opportunity/size, target customer, competitive landscape including SWOT analysis, business goals & objectives, and strategies including pricing, positioning, promotion, distribution, budget, etc. you are making choices about how you will stack up versus the other options in the category. In the future leaders will use the plan even more as a stake in the ground to set the parameters to help make better decisions about who you are and who you want to be. It will help decide if something is on or off-strategy so you can stay focused and not get distracted as you grow. If you are targeting the seniors market then that will dictate a very different business plan than one trying to reach millennials for example. Business plans in the future will be more about focus and learning when to say no.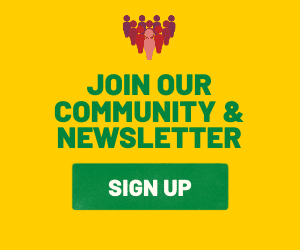 Thanks to Paige Arnof-Fenn, Mavens & Moguls!
---
#4- It will be more about addressing how to capture the hearts and minds of consumers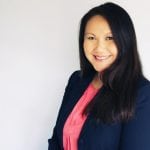 In today's consumer-driven market, when creating a business plan, entrepreneurs and business owners have to include more than the operational goals and tactical steps of how they are planning to launch, grow, sustain and exit a business. Consumers, strategic partners, investors and shareholders also deeply care about corporate values and social responsibility. Business plans and strategic plans must include how the products and services will make positive impacts on their communities. Business owners and their leadership team will need to take a stand and address how they will capture hearts and minds as much as they will need to capture market share. Numerous consumer-focused surveys have concluded that nearly 73% of consumers said they would stop purchasing a product from a company that shared a different perspective on such issues as education, immigration, LGBTQ rights, gun control and climate change.
Thanks to Mali Phonpadith, SOAR Community Network!
---
What's the future of business plan? Tell us your thoughts in the comments below. Don't forget to join our #IamCEO Community