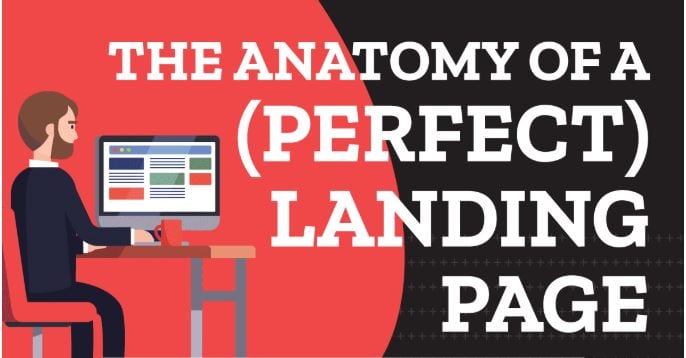 Generating quality leads for an online business can be hard for both – startups as well as established businesses. However, while there are a lot of techniques online on how to garner valuable leads, one technique that has a high conversion rate is a landing page.
As a goal-oriented page created for a single purpose, the benefits of a landing page for businesses are innumerable. Thus, if you want to create a high-converting landing page then the below infographic can help you achieve the same.
Comprising of 11 key components, this beginner-friendly landing page guide highlights the important factors that are must-have on all successful landing pages. As such, go ahead and take a look at this infographic now and build a landing page that helps boost conversion.
The Anatomy Of A (Perfect) Landing Page [Infographic] by the team at LeadForest