Infographic
How to Spot Cryptocurrency Scams -{Inforgraphic}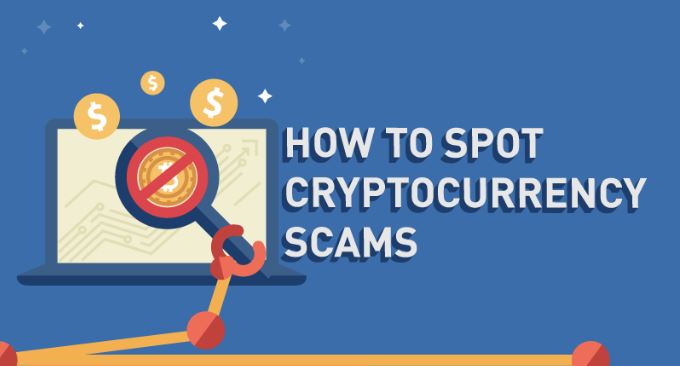 When Bitcoin was released to the world back in 2009, it was the first ever cryptocurrency to use the concept of decentralization — cutting out the middleman (banks) to make transactions not only faster and cheaper, but also more secure.
Fast forward nine years later, and many other cryptocurrencies have tried to imitate Bitcoin's success. Some of them have become successful, but many have taken advantage of the technical nature of cryptocurrencies to deceive people into investing in scams and Ponzi schemes.
Because of this, many entrepreneurs and investors are shying away with cryptocurrencies, but that shouldn't be the case. With the right information, you can learn how to invest in cryptocurrencies to improve your business and make it more future-proof.
Here's a guide from NOAHCoin that shows you the red flags to look out for to avoid cryptocurrency scams.