Articles
The Top Ways You Can Improve Your Business Writing Skills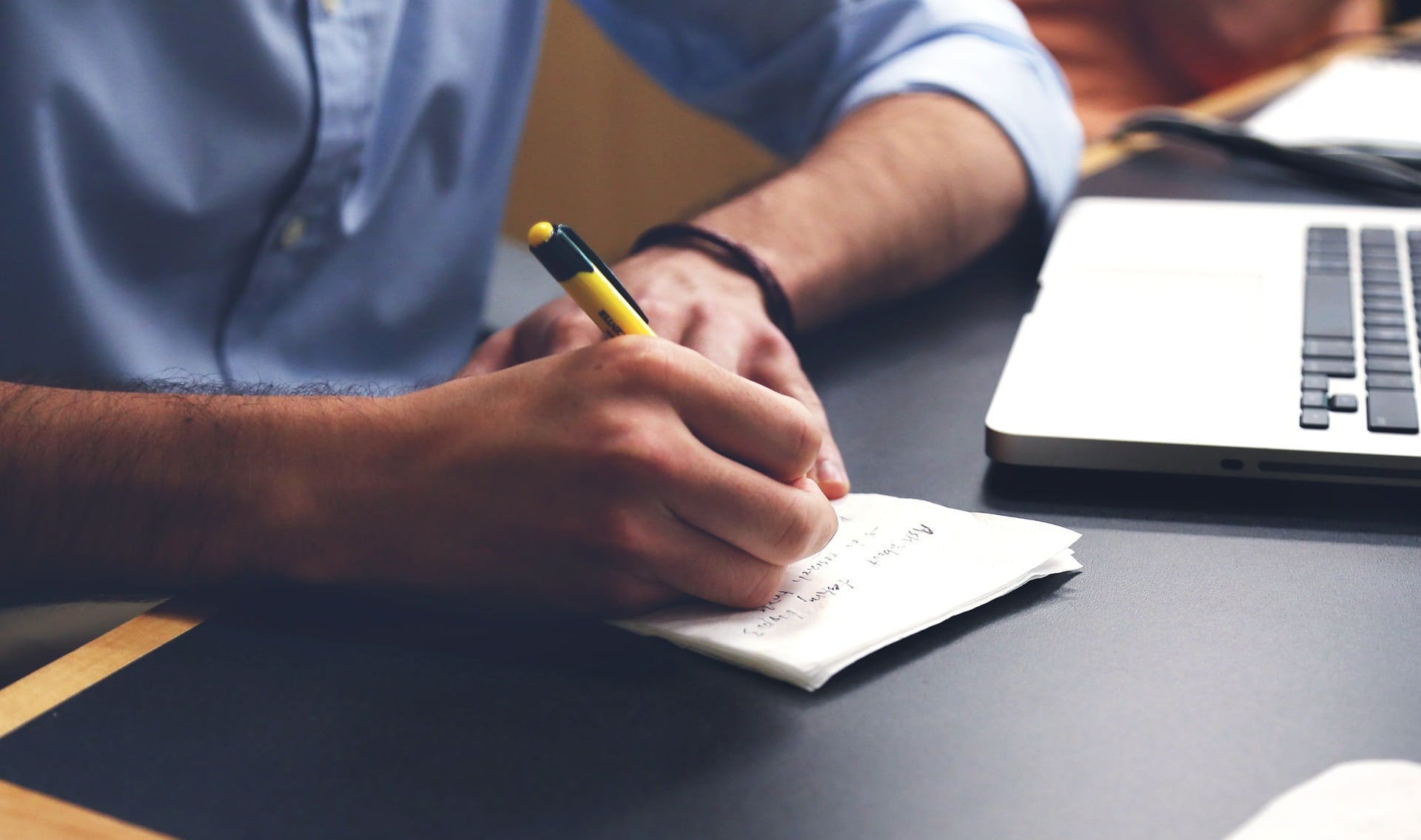 No matter what position you hold in a company, your writing skills have to be perfect. This is more true the more responsibility you hold. If you're communicating with others in your business, your writing skills will need to be polished up. Here's how you can improve yours.
Know Your Goal
No matter who you're writing to, make sure you know the goal before you start typing. Are you trying to convince them of something? Do you want to meet with them? Do you want them to buy from you? Write it down first, and refer back to it as you write.
Keep It Short
Your team or coworkers will always be running short on time. If they open an email that goes on for pages, they're not going to pay attention. If you really want to get something across to them, keep it short and sweet.
Get Feedback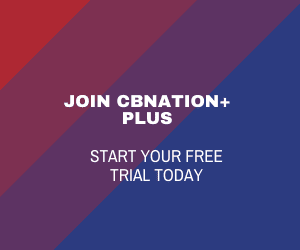 "Everyone feels rather vulnerable if they hand over their writing to someone else, asking for feedback. However, feedback is critical if you want to improve. Ask someone you trust to take a look at what you write," says business writing expert Kate Fieldman at Ox Essays. "Ask them if it's clear what you're saying, and whether there's any technical writing errors you need to address."
Show The Reader What To Do Next
If you need the reader to take a specific action, say so. Sometimes this will be easy, such as 'please come to the meeting in room 2 at 3pm.' At other times though, you may have to include a prompt to get the action you desire. For example, you could ask 'Could you please call Mr. Harrison and set up a meeting with him?'
Make Good Use Of Subject Lines
The subject line in an email is the first thing the reader is going to see. Make a point of using it correctly, so the reader will open the email and give it priority. the best way to do this is make it specific. 'Product launch' on its own doesn't tell you much, but 'Product launch booked for 20th May' does.
Use Tools To Help You Write
If you're not already using tools to improve your writing, then you need to start. Here's some of the best tools you can try for yourself:
Always Proofread And Edit
No matter what you're writing, you should proofread and edit it. It's a good idea to give yourself a lot of time when writing, so you can go back and thoroughly check your work before you send it off.
These tips will help you improve your business writing and communication. Give them a try and watch your writing improve.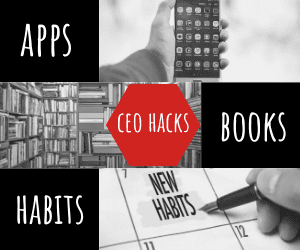 This guest post is courtesy of Mary Walton. She is one of writers at Academized a, community for students who are in the process of dissertation writing. Mary has a blog – Simple Grad, where she shares her knowledge about college life. Also, she is an editor and proofreader at PaperFellows.