Infographic
If I Knew Then What I Know Now – Insight from Small Business Owners [Infographic]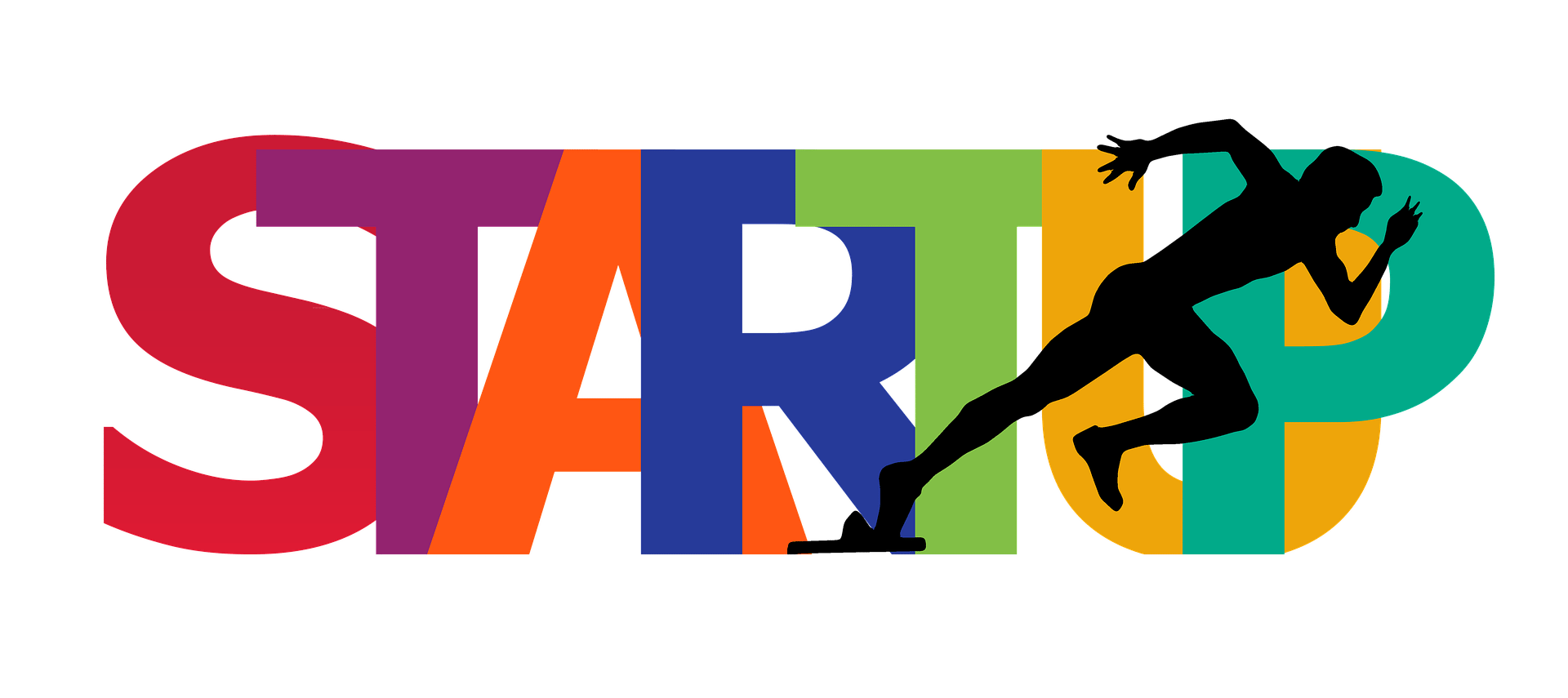 Looking back, many small business owners have no regrets about starting their business, according to the most recent SurePayroll Small Business Scorecard®, which surveyed small business owners nationwide last month. Here's some highlights:
When asked if they had any second thoughts about the timing of when they started their business, the majority (82%) of small business owners said they had no regrets.
Nearly 10% say they started their business later than they should have.
3% wish they waited until the economy was in better shape.
The majority (80%) say they feel optimistic about the economy compared to last October, when just 63% felt positive.
Many respondents (28%) felt that the economy has had a much bigger impact on their business than they ever expected.
Looking back, some of the operational aspects business owners wish they understood better include administrative and regulatory requirements (34%), how to hire the right people (26%), how to better manage their time (19%), and the need for capital and how to raise it (14%).

This infographic is courtesy of SurePayroll, a Paychex Company.