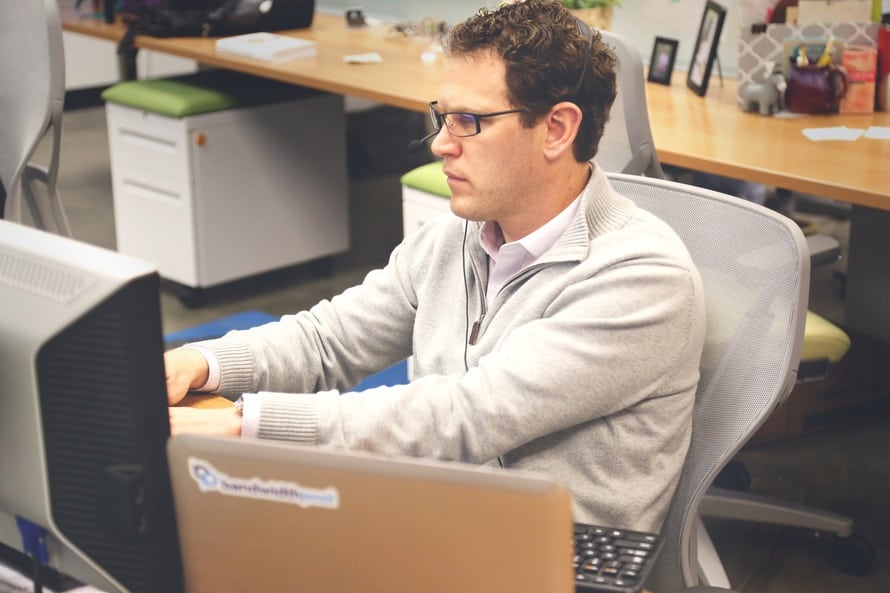 When it comes to SEO, there are many misconceptions that have been conceived out there. You, however, will notice that it is quite a simple process once you keenly look at everything. Ranking your site should not be a difficult process as long as you have a clear plan. The main reason why some people fail to rank their sites at the top is because they do not have the right information. Some have been made to believe that is a complicated process and so, they are afraid to even try. Here is a case study that shows how SEO expert Brock Murray ranked his website in just 9 days.
Day 1
He started by registering a domain name and looking for a hosting account. He chose a theme and set up the website. This is the point where you want to ensure that you have a domain name that can attract traffic as well as a hosting account that is reliable. There are many hosting services that you can choose from depending on the band width that you want as well as several other features.
Day 2
He focused extensively on keywords and keyword research. He used SEO reports to do this. Moreover, he thoroughly researched his keywords with the aim of laying a strong SEO foundation. You need to come up with the additional long tail keywords that you will be targeting on your site. You can leverage on the free online tools to find keywords that you probably would have never thought about. This is also the day that you should create quality content. Make sure that it is unique and long enough. Use plug-ins on your site and start optimizing your content for the search engines.
Day 3
He started building links on day 3. Most notably, he included one high TF link on the home page. You should use image links because they are more effective than the other types. At this point, your main concern is to ensure that the image link that you have uploaded on your home page matches the anchor text and that it is relevant to the domain. Using real brand domains that also have great metrics and high traffic are just some of the things that will contribute to your success.
Day 4
On day 4, Brock Murray focused on creating social signals. More specifically, he acquired 300 social signals. Although it used to be difficult to do this several years ago, you can easily find them by ordering from one of the companies that offer these services. You should order hundreds of signals so that you can easily boost your efforts. The trick here is that the signals will make the situation look like there is a huge natural interest in a new company which in this case, is your website.
Day 5
He concentrated more on the actual ranking process on this day. The most notable thing is that he set up a Google Search Console. He also went ahead to link it to Google Analytics because that is how it works when it comes to easily indexing a site. You should be working on Google AdWords campaigns targeted for your main keywords. This can be done for as low as 5 dollars a day and the effect is always phenomenal.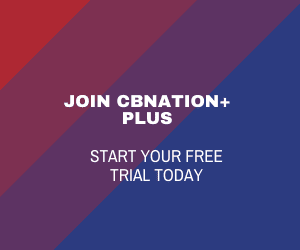 Day 6
On day 6, he went out of his way to start integrating some of the marketing skills that are considered to be old school. For instance, he printed postcards and distributed them at an evening event that had lots of guests. He was doing this offline as he waited for his AdWords campaigns to gather momentum because they do require some time to pick up. It is a perfect way to drive some direct traffic to the site. This is commonly done by a web marketing firm.
Day 7                                                                                               
On the 7th day, he got back to his site and started dropping some powerful links. Take note that he was very cautious when doing this. To avoid penalties, do not be too fast with the links especially when they are powerful. The point here is to maintain the link velocity within reason. It is in your plans to keep the website around for long and so, you do not want to do anything that can backfire.
Day 8
He started targeting other payers in the industry who might add some value to his website. For instance, he targeted those who have completed ads that promote other free services. You also can choose to promote another person's SEO services so that the benefits can be mutual. One of the biggest advantages of doing this is that you will get lots of return visitors to your site without having to pay expensively for it. You, however, need to be very careful with the services that you promote because not everyone will bring the same effect to your site.
Day 9
He created some amazing videos and uploaded them on his website. He had the expertise to do this but you do not have to worry if you do not know how to create videos because you can always hire someone to do it for you.You might not know it but a video is a powerful tool to attract even more people to your site. Come up with a video that serves the interests of all. On one hand, it should be one that your audience cannot resist to watch while on the other hand, it should be one that talks about the products and services that your website offers.
Checking Brock Murray's website on the tenth day, it was ranking pretty well not just on Google but on other major search engines as well. You too can follow the steps laid out in this study to rank your site faster and start enjoying the returns. It however is important to note that after ranking it, you should not retreat and relax. It is time to work harder to ensure that you remain at the top of the search results page for long.
—
Selina Jenkins is a renowned and experienced IT expert in the field of marketing.