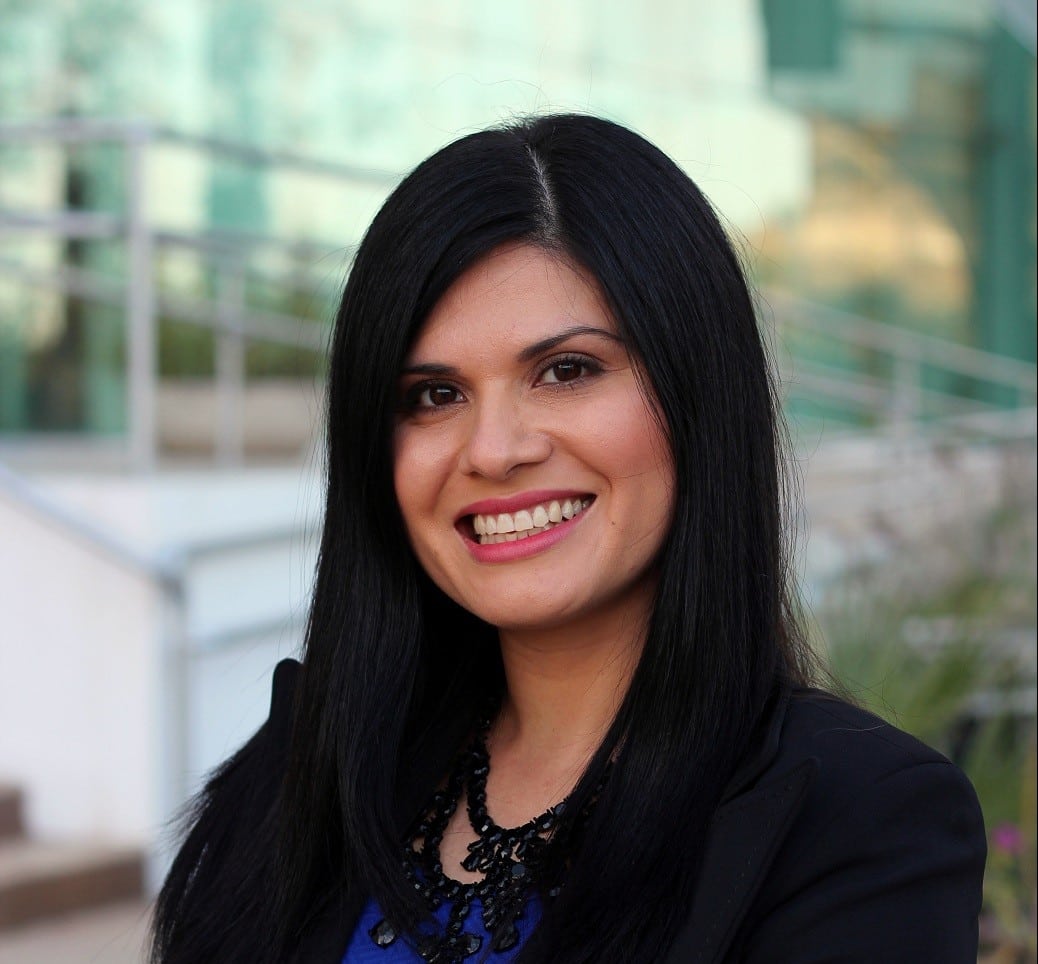 Today we are seeing more and more people jump-start their career dreams by building their own businesses from the ground up. In fact, 2015 showed the largest year over year increase from the past two decades for startups. It's no wonder, given today's technology and resources, that 67 percent of millennials surveyed in the U.S. said their goals involve starting their own business. Entrepreneurs are naturally inclined to take chances and seize opportunities, making a path where others are too weary to tread. It's a game of high risk and high reward that has often resulted in life-changing products and services; think Uber, PayPal, eBay and Spanx. When it comes to identifying entrepreneurs, one size certainly does not fit all, but here are a few types you might identify with along with some business insights to keep in mind when launching your big idea. Go for it, the opportunity is yours for the taking!
Type 1: The Niche Products Entrepreneur
Likes: Pebble watches and exotic pets (think sugar gliders and Tibetan mastiffs)
Drinks: Black coffee or oolong tea sourced straight from China via their local Chinese market
Startup Idea: Pet-friendly bookstore that only sells self-published novels
Business Insight: If you're a product-driven entrepreneur then you know inventory rules your business. You may spend most of your time managing how to bring down your costs, maximize profits, move product and pay your vendors. From selling travel bags made of organic cotton to handmade jewelry on Etsy or your own e-commerce website, you need to stay on top of your cash flow. Whether you're receiving or making payments, you can't afford to let your business fall behind.
Type 2: The Experiential Entrepreneur
Wears: Skirt-and-heels combo or a Hugo Boss suit (even at a barbecue)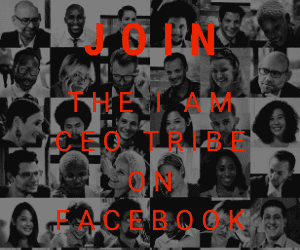 Reads: The Startup Playbook by David S. Kidder
Startup Idea: Service firm—consulting/producing events /marketing/social media
Business Insight: If you're thinking of starting a service-based business, presentation is everything. Being able to answer questions on the spot and offer estimates and quotes can provide a real advantage. Making adjustments to a quote in real time is not only efficient, but also makes a great impression. Clients will see that you've got a process in place and that you're running a solid operation, this translates to greater trust, which often turns into repeat business and referrals. Now that's time and money and well spent.
Type 3: The Practical Entrepreneur
Never Tires Of: Thinking of ways to make life more efficient. This entrepreneur asks "Wouldn't it be great if there was an app to request a cab?" and then Uber was born
Favorite Hashtags: #DIY, #AllDayEveryDay, #Innovate
Startup Idea: Which one?
Business Insight: As a practical entrepreneur, you know what you want to do and look for tools to make it happen in an easier, faster and more cost-effective way. Your keywords are streamline and efficiency. Multi-tasking is your first, middle and last name, so you'd appreciate being able to receive payments, create an invoice, and check out your balance sheet all in one sitting so you can get back to nurturing the eureka! moments of your day.
Type 4: The All-in-One Entrepreneur
Skillset: Writer, Designer, Programmer, Marketer…name it, this entrepreneur does it
Startup Idea: An online collection of fashion stores built by users for other users
Business Insight: Finished the business plan? Check. Polished the mission statement?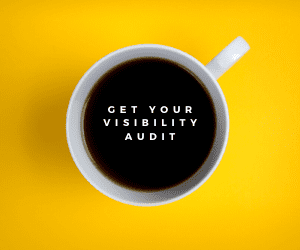 Check. Secured investors? Wait, who is working on the numbers? As much fun as doing everything yourself can be, being the all-in-one entrepreneur shouldn't mean you're a one-man team. It's smart to offload work, and having a financial tool that allows someone else to take the reins with easy, multi-person access will free up a precious little thing called time. Bonus tip: when you're ready to take your passion to a global level, be ready to say "merci" or "gracias" with the ability to invoice in multiple currencies. Trust me, less time with your bookkeeping lets you have more face-time building out ideas with your amazing team.
Type 5: The Already-Funded Entrepreneur
Friends With: Visionaries and people with deep pockets
Startup Idea: To build the next cool startup
Business Insight: Does this sound like you? Well, then you're already ahead of the pack. You know how hard it is to get funded and how important it is to keep your investors happy and well informed. If you're this lucky entrepreneur you'll want to make sure you can provide accurate financial reports on demand. They need a Profit & Loss report? Done. Aging receivables? Done. They want to invest more? Thank you!
Regardless of the type, there is one thing that connects all entrepreneurs, and that is the desire to make a living doing what they love. With so many tools and resources readily available, this is an amazing time for a self-starter, like you, to breathe life into your dream and make it your career reality. Let your passion be your purpose.
—
Fabiola Stein is Sage's Global Head of Marketing for Sage One, a cloud accounting and invoicing app for small businesses. Based at Sage in England, she handles the global digital marketing requirements for Sage business units in 14 countries. Stein enjoys giving back and has participated in numerous charity runs and volunteered for Irish Therapy Dogs. An avid globetrotter, she is fluent in English, Spanish and will likely understand and respond to you if you speak to her in Italian or Portuguese. Refrain from getting between her and her favorite gelato. Connect with her on LinkedIn and Twitter.