The line between a failed start-up and a successful business is an extremely minuscule one. According to an article by Glenn Kessler on The Washington Post, 50% of businesses fail by the four year mark. One mistake or decision can set an entrepreneur on the path to become either a failed business entrepreneur or a famous business owner.
Smart business owners try to determine what decisions and policies can endanger their company. While not all pitfalls can be foreseen, business owners can create a stable foundation that is prepared for as many potential problems as possible. Businesses fail for the following reasons: The management team doesn't have the skills and experience to lead the company to success. Mangers should have a strong work ethic, natural or honed leadership skills, an interest in helping fellow employees, and the ability to find answers to problems that arise.
The business is built in the wrong location. Location determines how expensive rent will be, how easy it is for costumers to locate the store, and how skilled the workforce will be. The business fails to set up a website that explains its products, services, and policies. Most Americans go online at least once a day. A website is a must have marketing tool for the 21st century business.
The business owner fails to place contingency plans into place. Business owners should know potential pitfalls that their company may experience. They should know what events can drag them into the red and keep them there. One aspect that many business owners overlook is can they survive a natural disaster?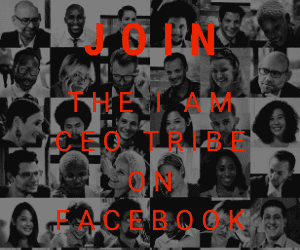 This infographic is courtesy of MSM Online