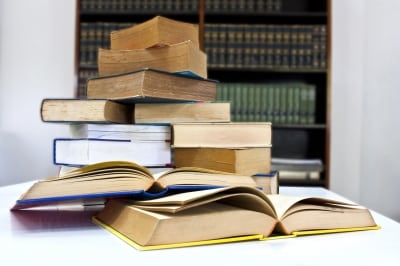 You've heard you are what you eat, well we believe that you are what you read. Teach a CEO presents lessons from our bookshelf on how you can improve and grow your venture. We have taken nuggets from our library and provide them for entrepreneurs and business owners.
The Bookshelf
Screw the Valley: A Coast-to-Coast Tour of America's New Tech Startup Culture: New York, Boulder, Austin, Raleigh, Detroit, Las Vegas, Kansas City: The most exciting high-tech startups are escaping the expensive and inbred environment of Silicon Valley. Welcome to the future. Entrepreneurs know they must embrace innovation to excel—starting with where they locate their new venture. Fortunately, budding companies seeking fertile ground have more options today than ever before. Screw the Valley calls on today's entrepreneurs and aspiring business owners to forget California and explore other options across the country—cities that offer more room to breathe, easier access to funding and talented workers, fewer heads to butt, and less money down the drain.
Reaching the Finish Line: A Practical Guide to Discovering the Champion in You
 – For some people, a goal is just a good idea. For others, a goal is a necessary requirement before one embarks on their quest. Most people are stuck in their jobs due to a lack of faith in their potential. "Reaching The Finish Line" shares research and discoveries on what hinders people from reaching their goals and what people can do to become successful achievers. You will learn several life changing opportunities that are rarely known by the public…. "Reaching The Finish Line" includes in-depth chapters offering you a variety of career options, based on your preferences and current situation. If you have always wanted to become the person that you dreamed about, look no further for this is the book that will make the difference.
Primal Teams: Harnessing the Power of Emotions to Fuel Extraordinary Performance
 – Emotion, more than anything else, spells the difference between stellar and mediocre team performance. Fear, anger, frustration, and other negative feelings, can endanger a group's dynamic. But positive emotions have the power to transform it into a high-performance engine, where everyone operates at their peak. Their minds sharpen. They find creative solutions. They get great results. Thanks to discoveries in neuroscience and psychology, we now know that emotions operate independently from our logical minds. They can't be reasoned away. They must be dealt with directly. Drawing on the latest research, Primal Teams shows how anyone can control potentially damaging emotions, while triggering the kind of passion and energy that supercharge performance. Illustrated with compelling examples, this groundbreaking guide reveals how to: transform fear and negativity; energize primal emotional systems; activate insight and intuition; foster emotional bonds and team spirit; and, connect the team to a deeper purpose.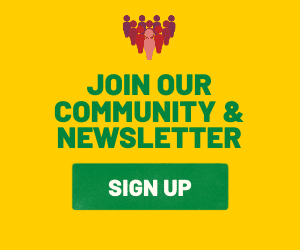 The Resiliency rEvolution: Your Stress Solution for Life — 60 Seconds at a Time
 – What if, despite the ever-increasing stress in your professional and personal lives, you were able to live resiliently? You eat healthy, sleep well, and have the time and energy to exercise. You perform well in a demanding work environment, are the best possible version of yourself for your loved ones, and are becoming healthier every day. Much of our physiological hardwiring still dates back to when we were cave people. The human body hasn't evolved to our twenty-first-century, stress-filled lifestyles and we're paying the price – we're dEvolving. The Resiliency rEvolution is your stress solution. Rather than letting stress diminish your life, you can become more resilient to it. Using your primitive hardwiring to your advantage, you can learn how to recover from stress more quickly and raise your threshold for it. Utilizing realistic and manageable tactics, you'll soon be on your way toward a more resilient life.
Sell Local, Think Global: 50 Innovative Ways to Make a Chunk of Change and Grow Your Business
 – After years of sharing her small-business tips and marketing tricks with readers of her popular blog, ChunkOfChange.com, and column in the Long Beach Post, Olga Mizrahi has taken her message to the streets, urging business owners to focus in while reaching out. You'll be excited and motivated to clearly state your difference to the world–and your neighborhood–while confidently selling yourself and your business.