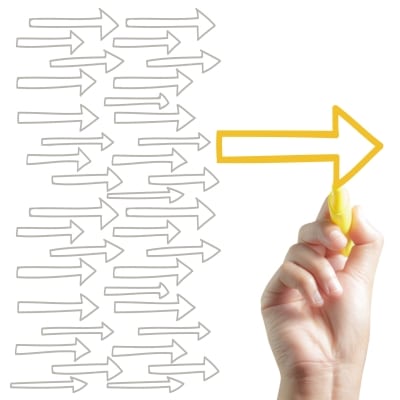 Those in the startup community always have their eyes peeled for the latest business trends. The eagle eye is the defining characteristic of an entrepreneur looking for his/her next business, and with the rise of the Internet empire, these lucrative trends are simultaneously easier to find and harder to implement.
With that said, let's take a look at three prevailing commercial trends that could be great entry points for a startup:
Decision engines
One of the biggest trends in the retail world is the rise of decision engines, or search engines that curate people's interests based upon the recommendations of others. These features are used by a variety of already existing services, such as Netflix, Yelp, and other sites.
But preference engines are starting to pop up in a very serious way on nearly all social sites, making the ability to filter results and recommendations based on user preference a major new commodity in Internet startups. Virtually any service you can think of utilizes it, from product directories to restaurant listings.
The biggest trailblazers in this industry right now are Spotify, Ness, and Hunch, which uses a proprietary "Taste Graph" that combines user curated content with algorithmic recommendations.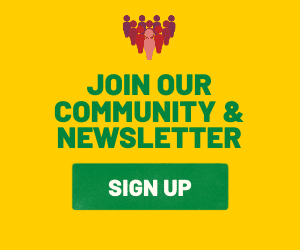 Collaborative Consumption
Online consumers are very much digging interactive spaces of commerce right now. The increase in the average person's Internet speeds and platform specifications has made peer to peer sharing, bartering, lending, and renting a major industry that plenty of startups are jumping at the chance to monetize. In fact, crowdfunding itself is another major trend that is now transcending into something of a small business rite of passage.
The P2P lending industry is so big that even its niche markets are in the tens of billions individually. This includes the product-rental market, the vacation-rental market, car-sharing, and loans, each of which accrues mammoth sums of money.
Some of the most successful new companies in this field include Getaround, a social car-sharing service, Grubwithus, a "social meal experience", and Rentcycle, which some have described as the Amazon of rentals.
Customization
Mass customization almost feels like an oxymoron, but it's actually part of the vibrant landscape of startups. The desire for customization among consumers has been around for awhile, but in recent years the ability to deliver on it has grown, rekindling fresh demand.
A recent study showed that consumers were willing to spend at least 25% more in order to have the products built to their specifications. To wit, check out the work of Chocomize, a company that allows customers to construct their own tailor-made chocolate bars. Also, Shoes of Prey and Gemvara are both examples of traditional retailer services—shoes and jewelry—whose primary shtick is customization.
The business world and the startups that keep it exciting are fueled by fresh ideas and innovative trends. Decision engines, customization, and collaborative consumption–increasingly fueled by equity crowdfunding–are hot in 2013 and will likely stay hot during 2014, if not for years to come. These three trends listed could make for excellent startup businesses for the wayward entrepreneur, or could help raise the funds and awareness necessary to get a startup off the ground and running.
image/FreedigitalPhotos.com