How To
Business Plan 101: Technology Plan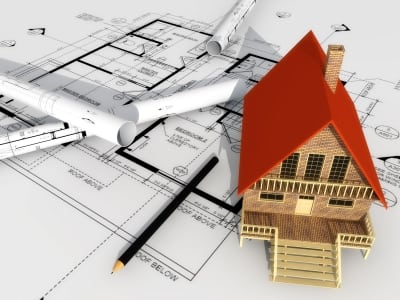 The purpose of the technology plan is to put into place a design of how technology will be used in your company and what types of technology is needed.  Keep in mind when writing this plan, how the company might grow in the future so that whatever decisions you make today will be flexible enough to grow and change tomorrow. Consider your employees as well when choosing technology.  You want to choose something that is user friendly and not overly complicated. Programs that have excessive features can make your choices a hindrance rather than a help.
Depending upon the industry you are in, there may be specialty vendors out there that offer computer programs and systems that can be beneficial to your company. Contact your local trade organization or network in your industry to find out what types of industry specific technology is available. These types of products may be more expensive than general technology products, but can better solve your industry needs. It is better to choose something that is needed now, than to have to make costly upgrades or complete changes later on.  It is also incredibly expensive to have software developed especially for you so think things through before making a decision.
If your main core industry is technology based, then it is important to write out your technology plan in such a way that investors understand that this is your core business and to provide the necessary data.  Be careful however not to include anything that might reveal company secrets of proprietary information.