How To
Business Plan 101: Overall Schedule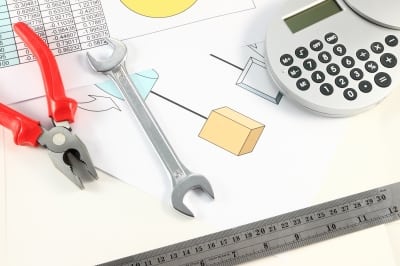 An overall schedule is a schedule that shows investors when management or leadership plans to attain their goals and what milestones that they have planned. These milestones were addressed in other parts of the business plan and are critical to the success of the company. An excellent overall schedule will demonstrate to investors that that management has set a realistic goal for growth and that the critical factors that are essential for the company's growth have been identified.
The overall schedule should contain a flow chart analysis or the timing of product development, operations, and important deadlines with marketing of the product or service. Some topics that should be covered include time to complete incorporation of the company, when will management team be hired, completion of product prototype, completion of product testing, the projected date for production of the company's product, the projected date for the product to hit the market, when will orders be able to be placed, deliveries, receipt of payment, and other types of scheduling requirements.
Management also needs to show how the company will acquire extra funding, when will the company take part in trade shows if applicable, when will hiring take place if additional people are needed, and when is it projected for the company to add on to the existing building or acquire new equipment. All of these considerations should be added to the overall schedule as these might be questions that an investor will want to know.