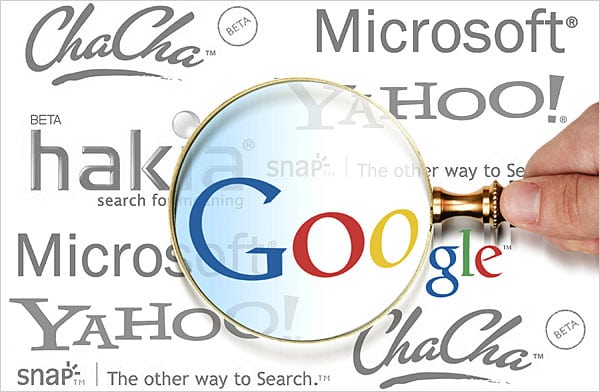 Search is powerful and it is the way that customers and clients find information. Google is offering individuals a great opportunity to learn about search and the power of it. This is not the first class on search, but another opportunity to be come a search guru.
Google likens the web to a book with millions of pages. The search engine that recently  celebrated its birthday has spent millions of hours building the index. When a search is conducted Google's "Secret Sauce" or algorithm travels to deliver relevant results of results.
Using more than 200 signals such as freshness of content, URL, webpage title, content and quality content on the site, the Google algorithm delivers results which are the most relevant.
Billions of keywords are searched for every day and the search engine answered over 450 billion new unique queries that it has never seen before. Approximately 16% of daily searches are completely new.
Google: The Power of Searching [CLASS]
The class consists of 6 classes, a pre-assessment, mid-term and a final exam. Here are some of the benefits of the class:
Access to community discussion forum
The opportunity to put your new skills to test with mid and post class assessments
Support from Google course staff
An official Power Searching with Google certificate upon completion
Check out the class at Google: The Power of Searching. Register and complete your assessments by October 10, 2012 at 11:59 PT to be eligible for your Google certificate.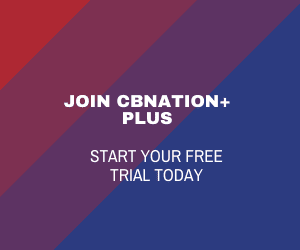 The Journey of Search [INFOGRAPHIC]
 Image courtesy of iStockphoto, gmutlu