How To
"Turning Entre, Intra": Developing entrepreneurship within the enterprise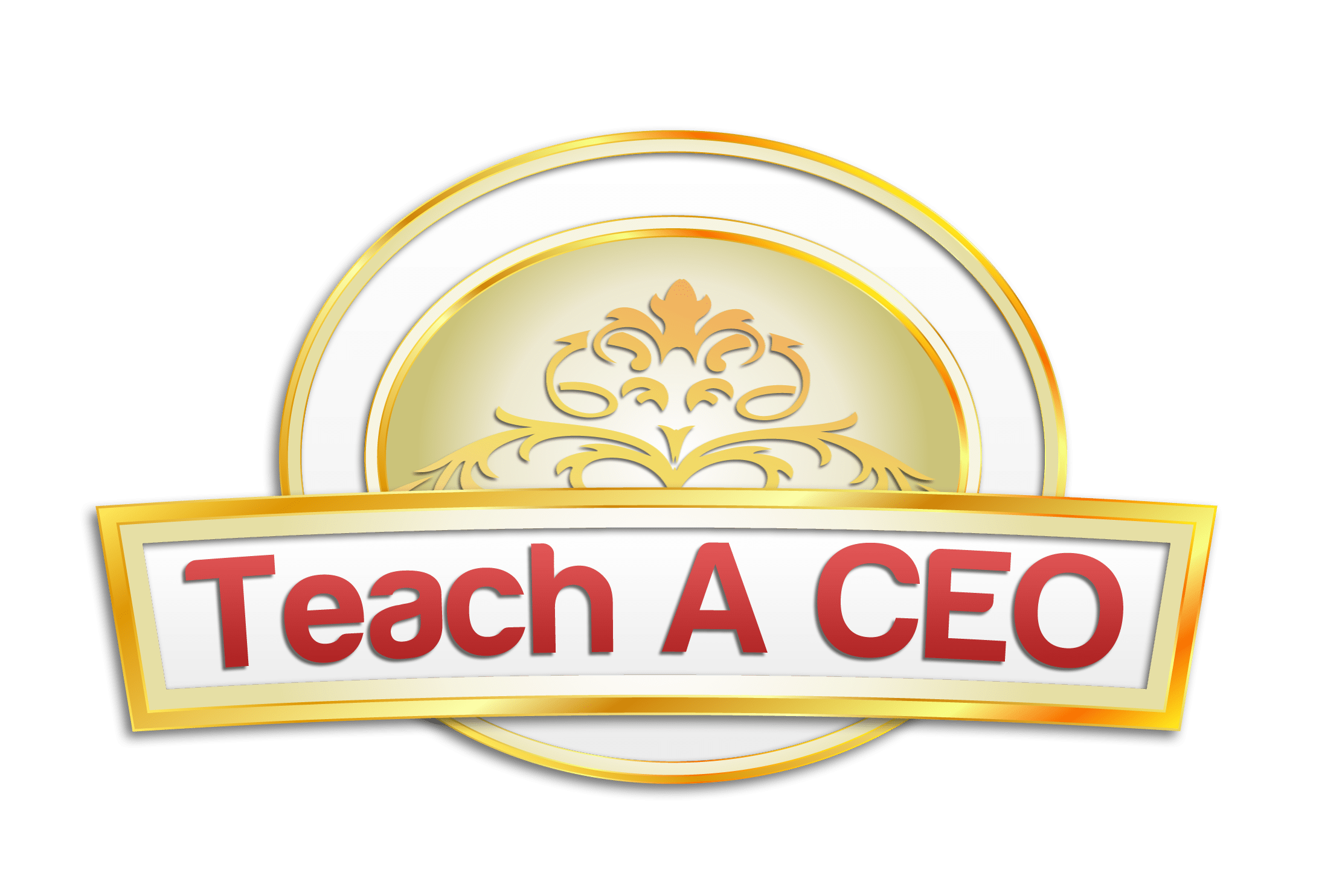 "Virgin could never have grown into the group of more than 200 companies it is now, were it not for a steady stream of intra-preneurs who looked for and developed opportunities, often leading efforts that went against the grain."
– Richard Branson
Intra vs. Entre
Entrepreneurial businesses grow regardless of how the economic landscape looks because they are clearly differentiated, seize growth opportunities, and respond quickly to changing markets. But how do you actually leverage entrepreneurial talent and turn a reactive, risk-adverse environment into a proactive culture of innovation?
Different centres of the globe seem to have a natural ability to bring up entrepreneurial talent. Countries like Australia, South Africa, and key parts of Europe come to mind as environments that have a natural flair for innovation and entrepreneurship. Possibly this relates back to the heritage of these countries and the success profiles and capabilities that people have passed through the generations.
Another notion is Geert Hofstede's Cultural Dimensions Theory[1]; a framework for assessing and differentiating national cultures in relation to organisational culture. Hofstede's theory focuses on four primary dimensions: power distance (PDI), individualism (IDV), uncertainty avoidance (UAI) and masculinity (MAS). In regards to the uncertainty avoidance index (UAI), low uncertainty avoidance cultures feel comfortable in unstructured situations and flourish with fewer rules. These cultures, including Denmark and Sweden, are generally more tolerant of change. The power distance index (PDI) relates to the way people perceive power differences.  Cultures that rank lower on the PDI, like the UK, expect and accept power relations that are more consultative or self-governing. People relate to one another as equals, regardless of status and official title. Connections can be made between a country's Cultural Dimension index, and levels of innovation.
But irrespective of where entrepreneurship evolves from, it is something we need to harness and leverage.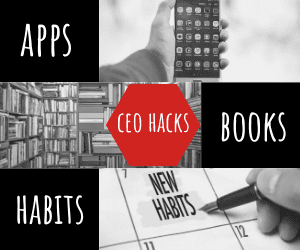 To assert competitive advantage, many organisations are challenged with the task of developing entrepreneurial talent within their leadership pipeline. But what does an intrapreneur actually look like? A bold entrepreneur, driving their own operation to new heights, may look different to the intrapreneur, who operates within the structures and expectations of a large enterprise. However, there are some real synergies in terms of profile and character. Characteristically, like entrepreneurs, intrapreneurs are bright individuals who get a kick from generating initiatives, devising new ideas, solving problems, introducing concepts and implementing creative changes. The scale, level and boundaries of innovation may be different – but the concept is the same. In terms of environment, both have similar needs; space to create, room to grow and freedom to take risks.
Ultimately, the biggest differentiator between the world of the entrepreneur and that of an intraprenuer, is you, the employer. Unlike the entrepreneur who operates in a self-construed, self-defined environment, an employer, can make or break innovation in the corporate setting. The leader has the ability to cultivate and provide the level of respect, support and freedom for the intrapreneur to flourish behind corporate doors. The realisation of the value of corporate innovation generally falls down due to the (in)actions of the employer.  Employers drive intrapreneurs away through blocking their ideas, providing them with no support and micromanaging their thought processes and actions. Gifford Pincho, who coined the term 'intrapreneur' in 1978[2], conducted a study in which he interviewed over 100 self-made entrepreneurs who left their previous employer to establish their own business. The common thread in all 100 responses: they left their jobs out of sheer frustration, because their new ideas were killed by upper-management one too many times.
Creating a culture of innovation
Maximus has defined an approach that we use with many clients to determine high potential people with entrepreneurial ability, and develop the mindsets and capabilities of these people to operate as intrapreneurs. This results in new streams of revenue, significant ROI and business improvement.
1)       Get consensus
All the ideas in the world won't help you if you don't start at the top. The executives must be on board with the appetite for intrapreneurship. If there is no appetite, great ideas will never be crystallised and you are wasting your time. We also know that people perform and act according to what they THINK their leader cares about. The success of executing the strategy is dependent on the culture alignment – and this starts at the top.
2)       Define profile
Organisations aiming to create an innovative culture must think about how they define intrapreneurship within their enterprise, and the style of entrepreneurial talent they need. Generally no two firms are looking for the same level of innovation and entrepreneurship. Some want freedom within very few boundaries whilst others have a very clear strategy and want their entrepreneurial talent focused on making money or saving money within that specific lens. The second reason is that some entrepreneurial capabilities are innate and can't be learnt. So you must define what you need to be hiring on, and who you wish to develop over time.
Some of the key questions to consider:
Is this something you want to occur broadly or within predefined boundaries?
Do you want all people to be entrepreneurial or is it a dedicated few that have the greatest ability to execute well?
Are specific roles structured to allow for idea creation and risk taking?
Do you adequately assess capabilities to determine who are your natural entrepreneurs coming through the leadership pipeline?
How do you reward for value created through innovation and risk taking?
3)       Identify talent
If intrapreneurship truly is something you think would add value to your organisation, you need to define the capabilities required in YOUR business. This will ensure you are focusing your efforts to build this capability with the people who are most likely to deliver success.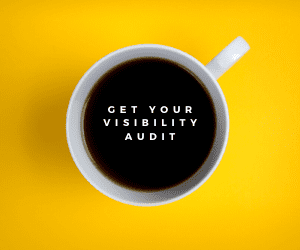 Maximus looks for eight core capabilities that show the propensity to be an intrapreneur:
Strategic or big picture thinking
Strong risk taking attitude
Strong drive, energy and initiative
The ability to synthesise vast amounts of information and elicit the key themes
Self belief and confidence
Sound judgment and aptitude
Results orientation
A participative leadership style to bring others along on the journey
4)       Fast-track ability
Development is key to making the most of your talent. The development approach needs to align to the style of person you are working with. People that truly fit the profile of an intrapreneur are typically bright, ambitious and impatient. They are constantly seeking stimulation, and for new ways of being better, faster, stronger. These capabilities need to be harnessed, and at the same time you need to be building core business capabilities, organisational awareness and the fundamental financial skills necessary to speak the business language.
Think about things like:
Fast paced development approaches
Highly challenging development experiences that have them working through very difficult scenarios or having to work through vast amounts of information across grueling schedules
Including secondments in their development pathway to provide breadth and business awareness
Ensuring there is a degree of robust business learning to create confidence around the critical business and financial skills they need. This does not have to be an MBA or academic program, it just needs to ensure they understand strategy, marketing, financial and core business operation. In my view, the best approach uses a mix of coaching, mentoring, event based learning, on-the-job experiential work, secondments and commitment to promotion
5)       Streamline process
Robust processes are key to underpinning and crystallising the value of entrepreneurial ideas. There must be the appropriate systems, processes and support mechanisms in place to recognise, execute and implement new initiatives as "Business-as-usual". Consider the processes being put in place to develop this type of thinking and ensure there are methods to embed the skills and approaches the organisation has developed. This will keep the new behaviours alive in the business.
This guest post is courtesy Vanessa Gavan of Maximus International, a niche organisational performance consultancy. An entrepreneurial business in nature, Maximus help organisations achieve specific business goals and have a strong track record in the leadership arena. Maximus works across an impressive blue chip client base and understands the challenges of entrepreneurship within medium businesses and multinational corporations. Maximus are known for their business orientation, the substance of their solutions and delivery excellence.
---
[1] Hofstede, Geert (1984). Culture's Consequences: International Differences in Work-Related Values (2nd ed.). Beverly Hills CA: SAGE Publications.
[2] Pinchot, Gifford & Pinchot, Elizabeth (Fall 1978) Intra-Corporate Entreprenuership Tarrytown School for Entrepreneurs