How To
How To Use Twitter Hashtags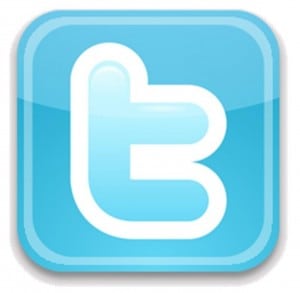 What is a hashtag and how can it help me?
A hashtag is the pound sign (#) followed, without a space, by a word or a phrase.  Twitter uses the hashtag as a way to make posts more searchable.  So, if you have a tweet about your upcoming jewelry sale, and you use #sale #jewelry #jewerlysale or other likely combination, people will be able to find your post if they are looking for tweets about jewelry sales.
There is no list of acceptable hashtags.  People make them up.  And, one hashtag may have different meanings.  For example, I tweet a lot about both small business (#sm #smallbusiness #smallbiz) and social media (#sm #socialmedia).  As you can see #sm could mean small business, or social media, or it could be used as a hashtag by someone tweeting in a different language.  The important thing to find a hashtag that is meaningful to your audience and that is as short as possible.
Although there is no list of hashtags, there are some ones in common use.  The #sm above is most commonly used to talk about social media.  Another popular one is #FF.  It is the abbreviation for Follow Friday and people will often send out a tweet on Friday and will mention Tweeters that would be good for others to follow.  An example is "Great tweeters about #smallbiz. @1to1Discover @DaleLittle #FF".
Hashtags are a great way to get new followers.  People regularly use hashtags to find new people to follow.  One draw is that tweeters who use hashtags are generally familiar with Twitter and produce good tweets.  Another reason to use a hashtag in searching is to find tweets about the topic you are interested in.  If you search for #socialmedia, you will get tweets talking about all things social media.  If you search "social media" you could get similar results, but you are also likely to get tweets that have the words social media in them, but the tweet itself might be about anything (He's a social butterfly – but I want help putting together my media center).
Another way to use a hashtag is to use it as part of a competition.  The Discovery Channel asked the twitterverse to use #throughthewormhole during an episode of Through the Wormhole.  I did and I won a signed video.  This is just one example of possible ways to use hashtags in competitions.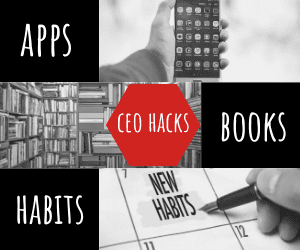 Conferences and other events are starting to see the value of hashtags.  We have an annual conference called the Veterans in Business Conference.  Our hashtag is #vib.  Using this hashtag, conference attendees are able to communicate with each other, even if they don't personally know each other.  In addition, they can, in real time, tweet out valuable content and give the conference credit.  It is also a great way for people who were unable to attend the conference to be able to read about the content of the conference and decide if they want to attend in the future.
A hashtag is unique to Twitter.  If it appears in posts on Facebook or LinkedIn, people may assume that the post originated on Twitter and was automatically posted elsewhere.  Statistically, it has been shown that people are 70% less engaged with these automated posts.
In sum, a hashtag is the pound sign in front of a word or phrase.  It tells your audience what your tweet is about and makes it easier to find in Twitter searches.  Hashtags can be valuable if you want to track participants in a competition or at a conference.  They are unique to Twitter and do not belong on other social media venues.
— 
This guest post is courtesy of Dannelle Shugart.  She is the Director of the Business Incubation Center and founder of Shugart Consulting. "Start Smart, use Shugart"  www.shugartconsulting.com. Follow her @beyourboss