For a business to remain profitable, it has to embrace innovation in its operations, products and services. This might mean creating new opportunities or improving on an existing idea. Innovation is a process and technology enables ease of implementation of those new ideas in our business. So, what exactly is innovation? We asked entrepreneurs and business owners how they would define innovation and here are the responses.
#1- Learn from employees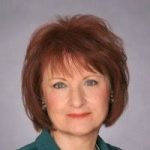 Successful companies have a process in place to encourage /reward innovation. Performance reviews are tied to innovation and compensation is possible. Small companies can also provide for this motivation by allowing those expressing an interest product line enhancements. Many companies can learn from their employees how a product (service) can be improved because they may be working with that product daily and see a better way to make it, distribute it, improve it, etc.
Thanks to Denise Beeson, How To.Associates!
---
#2- It's a combination of different things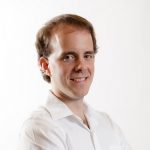 I like to think of innovation like alchemy: combining different elements and ideas to create something completely new that no one's ever seen before. There's a reason why some of the greatest minds and innovators were known as eccentric and out-there… it's because they weren't afraid to push the boundaries and test far-fetched ideas. At one point in history, the idea of humans in flight was incredibly far-fetched, and now it's the most common way to travel the globe. With today's technology, we have the ability to push limits like never before. It's an exciting time to be in the tech world, that's for sure!
Thanks to Rob Hunter, HigherMe!
---
#3- Change of a way of thinking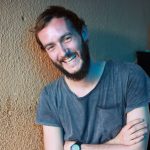 Key innovations are those that really change people's way of thinking. They change the future living conditions, ready-to-wear products and the whole lifestyle of the future. But being innovative does not necessarily mean creating something new. Big thinkers also imitate and change something in their way to be really innovative.
Thanks to Clemens Sehi, Travellers Archive!
---
#4- Two things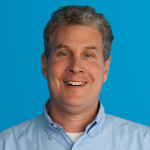 Innovation is not just about technology. Innovation is a much broader concept. It's about trying to relentlessly improve and not settling for the status quo. The question should always be: how do we do things better? Answering that question is how you differentiate your business from the competition. By introducing an innovative new concept, such as optimizing a business process to improve efficiency, or adding value to existing products and services to meet customer needs, will ultimately help you grow and scale your business.
Thanks to Mike Grossman, GoodHire!
---
#5- Augment an existing value-chain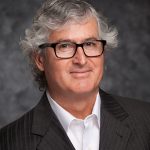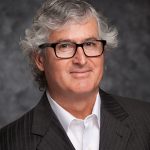 Innovation is the execution of an idea to shortcut an existing value-chain or augment an existing value-chain with new capabilities to dramatically increase the value delivered to the end-users. When I work with clients, we study the existing processes to determine if all of the processes are still necessary. If they are not, they are changed to align with the new business models. We determine if we can combine processes, both internal and external, with current technologies, to streamline processes and help users achieve a new level of capability and productivities. We then look at leading-edge technologies and ask ourselves if we can now do something we've always wanted to do for which we were previously incapable.
Thank to Mark Travis, Mark Travis & Company, Inc!
---
#6- Something new that adds value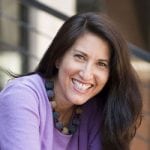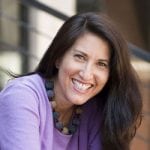 For me innovation is a fresh approach, new idea, product, service or method that addresses your market¹s needs or desires. To be innovative it should be relevant and add value. Innovation does not need to be radical, sometimes the simple innovations are the best ones. To do common things in an uncommon way can be incredibly innovative. Self driving cars, yellow sticky pads and mobile cell phones were all innovative when they were first introduced.
Thanks to Paige Arnof-Fenn, Mavens & Moguls!
---
#7- Blend professional development and personal interests
There's two kinds of innovation. One where we improve what we already have by iterating a more effective version and one where we create something new. If we're talking social media, it's been done with more iterations to come. The most successful at changing how we use social media offer something truly new. Snapchat brought impermanence. Periscope gave it to us live. Instagram made it simply beautiful. At Chet, we want to blend professional development and personal interests. As long as we can say, here's whats wrong with social media. there's room to innovate.
Thanks to Jonathan Monroe, Chet!
---
How would you define innovation? Tell us in the comments below. Don't forget to join our #IamCEO Community.