Bookshelf
10 Inspirational Books for First-Time Entrepreneurs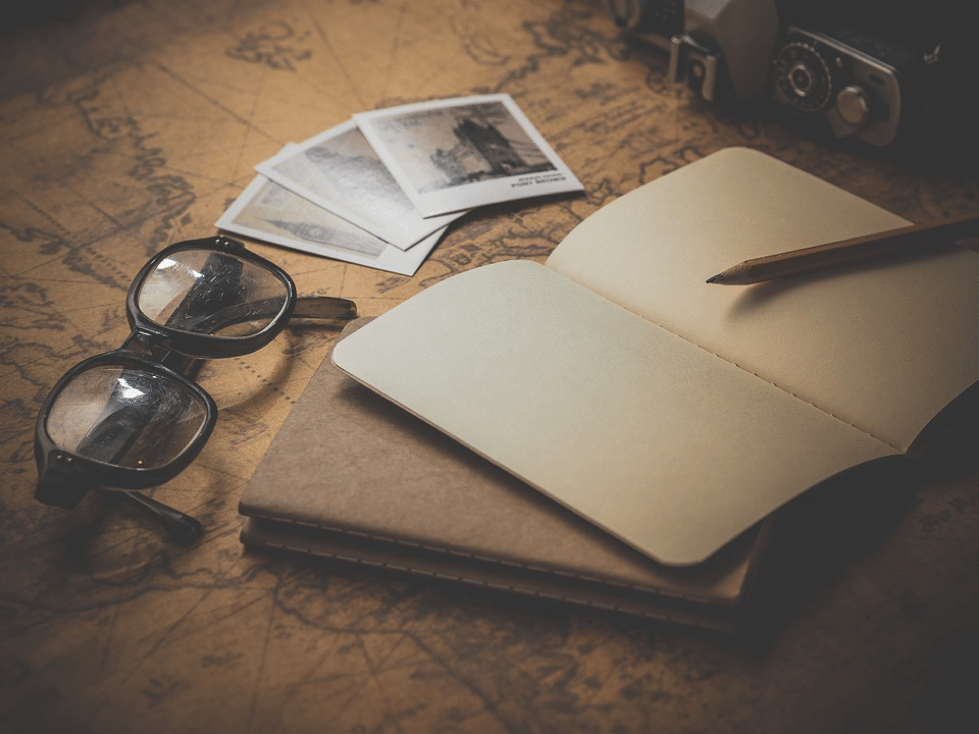 Well-known motivational speaker and business entrepreneur, Jim Rohn once said, "The book you don't read won't help." If you are an entrepreneur or planning to become one, reading relevant books is indispensable.
Planning to start now? You need to get hold of one of the following books and read it cover to cover. Great inspiration awaits you among the pages of each one of these amazing books. Read on!
Sprint: How to Solve Big Problems and Test New Ideas in Just Five Days
Designer Jake Knapp and authors Braden Kowitz and John Zeratsky got together at Google Ventures to compile a list of 100 'sprints' with various companies. Each sprint is a quick process to solving problems and testing ideas. Compiled into an extremely readable book, these sprints inspire entrepreneurs to better identify what needs fixing, and fix it quickly.
Grit: The Power of Passion and Perseverance
What matters more in business, luck or determination? Determination is the factor which decides whether you win or lose. Luck is not quantifiable – it could be just a superstition. Author Angela Duckworth is a professor of psychology at the University of Pennsylvania. In her book, she explores the concepts of persistence, a firm mindset and resilience, and the psychology and science behind them. The book is well-researched and eminently readable. The author tries to educate business entrepreneurs through several anecdotal stories about how the right mindset combined with a gritty attitude will help them succeed rather than depending on mere luck.
How to Lie With Statistics
The business world sometimes views fresh entrepreneurs as innocent and easy-to-mislead. This book by Darrell Huff applies this truth to paper, of how the politicians, businesses and the media tend to misrepresent the truth. This book offers an excellent reality check to entrepreneurs to keep them from being duped by others.
Shoe Dog: A Memoir by the Creator of Nike
Phil Knight, creator of the incredible sports brand, Nike, knew even as a young man that he wanted to bring dynamic changes in the business world. Nike was started as a small entrepreneurship on borrowed capital of $50. The book, 'Shoe Dog:  A Memoir by the Creator of Nike' details Knight's efforts to turn his dynamic plans to reality. Read this book to learn how he turned $50 into millions of dollars and transformed a tiny garage company into one of the biggest international names today.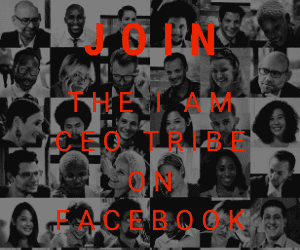 Poorly Made in China
Almost every item you buy these days comes with a 'Made in China' tag. So how is China able to manufacture items so cheaply? It's not just about cheap labor, according to the author Paul Midler. The real story is that China changes product specifications and manufactures products of low quality. Brand names are, thus, weakened. Every entrepreneur must read this book to understand why outsourcing manufacturing processes to others is not always a good idea.
The Complete Yes Minister
So who holds the real power in politics? The actual politicians or the diplomats behind them? Read this book to know just how faceless bureaucrats continually frustrate the efforts of state leaders to make significant changes to the government. This book gives you an excellent insight into how less is being done, especially when lots of PR talks are on. It's an important comprehension on how businesses and politics are conducted on a large scale.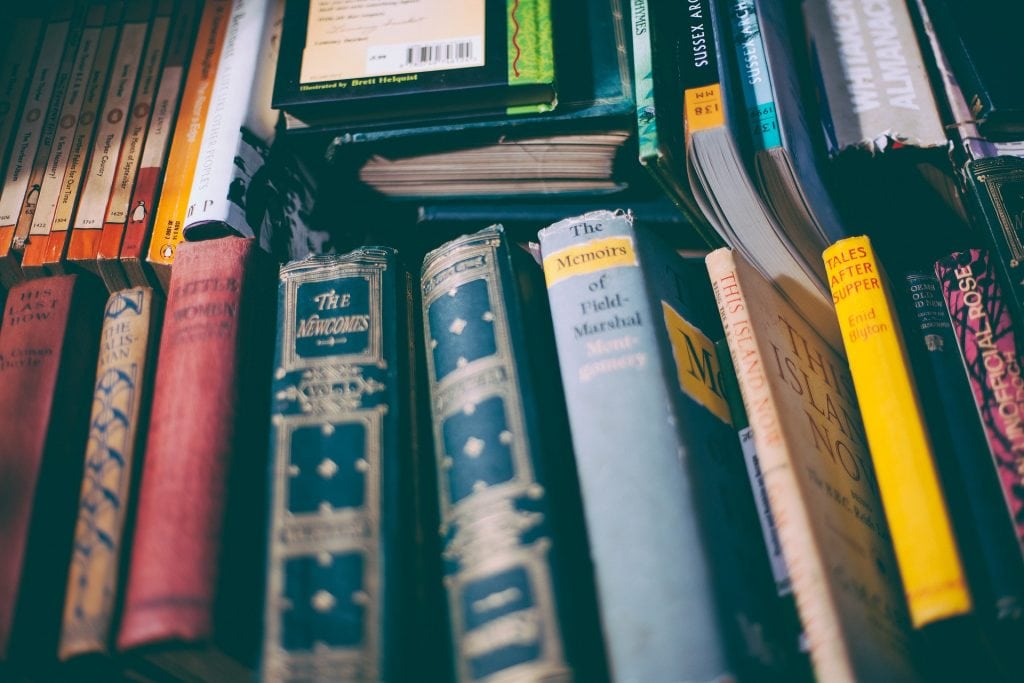 The Dilbert Principle
Author Scott Adams offers his funny and delightful take on the various farcicalities involved in the business world.  This book goes out of its way to puncture corporate egos and induce some true levity into the day-to-day business scenarios. For an entrepreneur, this book helps reduce business anxieties.
The 4-Hour Workweek
Ever wanted to set up a little something that'll bring in regular money while you pursue your passions? Well, don't sit on that dream for ever. Read this book by Tim Ferris, after which we dare you to sit still on those dreams. The book is filled with tools to help you find inspiration and get it working for you to generate money for life. The author blows open several assumptions that are common in business, such as 'regular' work hours and bank hours. He encourages you to dream big and stay away from those who don't make you stronger.
The Fire Starter Sessions
Have you been sitting pretty on a new project, too scared to begin it? Well, author Danielle LaPorte doles out sheer motivational goodness in 16 sessions in this book. Each session discusses tales of her own personal achievements, which make her extremely relatable. Her quote on generosity is especially motivating, 'Don't give until you have more time or more money. Give now.' It is one of the best motivational books to read for aspiring entrepreneurs.
The $100 Startup
Do you feel discouraged because you don't have a trust fund for ready capital? Read this book and understand just how many successful business people were accidental entrepreneurs.  This book educates you on how these people used strife to make their dreams come true, turning opportunities into success. Author Chris Guillebeau urges you to think differently, out of the box, and move forward despite limitations that come up against your passions.
Conclusion
Entrepreneurship is a lonely road, even if you have several partners. If the onus rests on your head, then it can be a trying and tiring road indeed. Keep a set of motivational books meant for entrepreneurs by your bedside and dip into them now and then. They will help you with getting inspiration and the much-needed push, and with formulating strategies and how-to procedures. Plus, reading the success stories of those who've walked in a novice businessperson's shoes before becoming successful is bound to inspire and motivate any first-time entrepreneur.
This guest post is courtesy of Millie Rainer.