Bookshelf
25 Business Tips & Lessons from the Entrepreneur's Bookshelf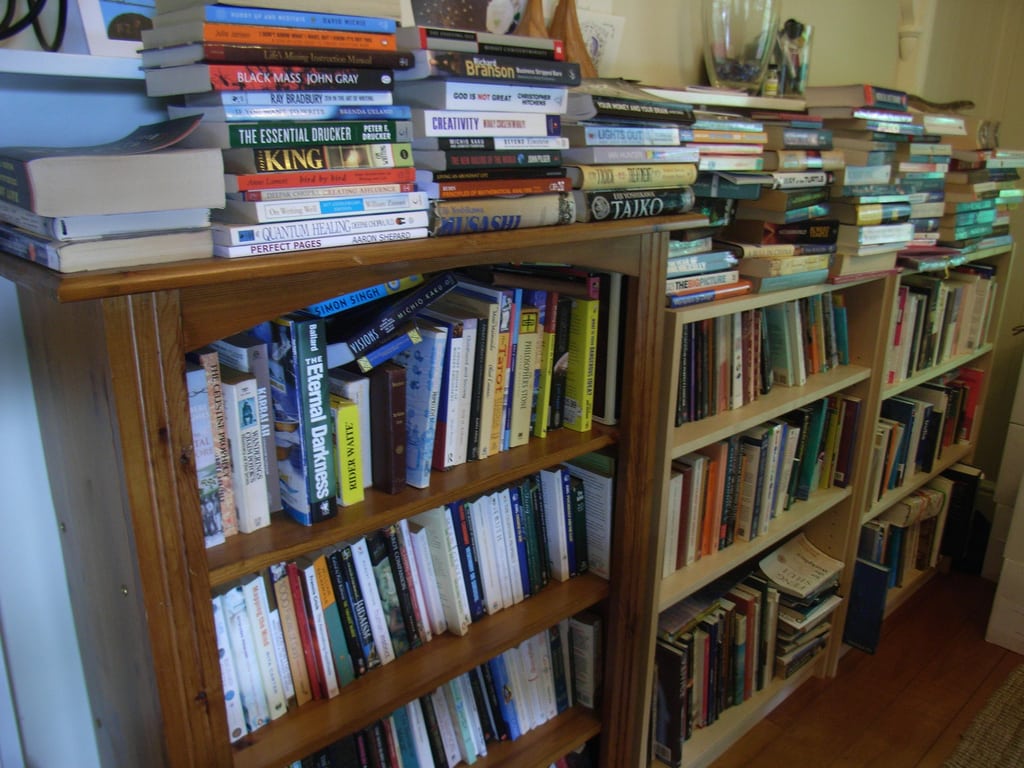 You've heard you are what you eat, well we believe that you are what you read. Teach a CEO presents lessons from our bookshelf on how you can improve and grow your venture. We have taken nuggets from our library and provide them for entrepreneurs and business owners.
The Bookshelf
The Self-made Billionaire Effect: How Extreme Producers Create Massive Value
 – John Sviokla and Mitch Cohen decided to look more closely at self-made billionaires because creating $1 billion or more in value is an incredible feat. Drawing on extensive research and interviews, the authors concluded that many of the myths perpetuated about billionaires are simply not true. These billionaires aren't necessarily smarter, harder working, or luckier than their peers. They aren't all prodigies, crossing the billionaire finish line in their twenties. Nor, most of the time, do they create something brand-new: More than 80 percent of the billionaires in the research sample earned their billions in highly competitive industries…. This book breaks down the five critical habits of mind of massive value-creators, so you can learn how to identify, encourage, and retain such individuals—and maybe even become one yourself. The Self-made Billionaire Effect will forever change the way you think about talent and business value.
The Carpenter: A Story About the Greatest Success Strategies of All
 – Drawing upon his work with countless leaders, sales people, professional and college sports teams, non-profit organizations and schools, Jon Gordon shares an entertaining and enlightening story that will inspire you to build a better life, career, and team with the greatest success strategies of all. If you are ready to create your masterpiece, read The Carpenter and begin the building process today.
The Birth of a Brand
 – Brian's guiding principle: You can't give birth to adults. Every company is conceived as an idea and birthed into reality, and the baby business grows through its infancy, toddler years, early youth, and tumultuous teens, to eventually arrive at maturity. For those who have yet to set their dreams into action or those who are already on the rocky road to success, this book is a candid, colorful, outrageous, enlightening adventure in product development, world-wide brand recognition, and star-struck fame and fortune.
Tough Man, Tender Chicken: Business and Life Lessons from Frank Perdue
 – After years of hard work and ensuing success, Mitzi Perdue offers unique and poignant insights to leaders and readers around the world through her biography of Frank Perdue, who revolutionized the chicken industry. Frank Perdue did chores as a child so young he needed two hands to hold a single egg. But from these humblest of beginnings, he built an empire that today spans the globe. Due to his intuitive sense of the market, there is hardly a person over the age of twenty-five who doesn't know the tagline, "It takes a tough man to make a tender chicken." Frank Perdue was an extremely thoughtful and thorough businessman. He studied every possible angle of business strategy, getting advice from every possible source, before making an important decision. This is his story, and also a personal story regarding the bond between Frank and Mitzi Perdue.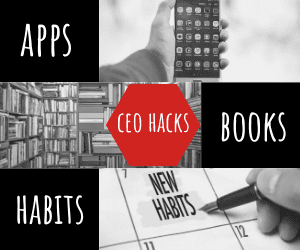 Everybody Paddles (3rd Edition): A Leader's Blueprint for Creating a Unified Team
 – The Everybody Paddles principles provide an outline for successfully building company consensus and developing effective behavioral dynamics within an organization. Additionally, the principles are important problem-solving tools that provide techniques for solving interpersonal issues within an organization and how to remedy nonproductive dysfunctional patterns. You'll learn how to put the right metrics in place, enabling teams to translate operational outcome into business solutions. Each foundation builder outlined in the book–partnerships, associations, collaborations, and teamwork–teaches facilitation skills aimed at helping you increase values, services, experience, engagement, and feedback. Whether the CEO of as global company or the head of a nonprofit, Everybody Paddles provides the insight and guidelines leaders need to unify their team.
The Colder War: How the Global Energy Trade Slipped from America's Grasp
 – There is a new cold war underway, driven by a massive geopolitical power shift to Russia that went almost unnoticed across the globe. In The Colder War: How the Global Energy Trade Slipped from America's Grasp, energy expert Marin Katusa takes a look at the ways the western world is losing control of the energy market, and what can be done about it. Russia is in the midst of a rapid economic and geopolitical renaissance under the rule of Vladimir Putin, a tenacious KGB officer turned modern-day tsar. Understanding his rise to power provides the keys to understanding the shift in the energy trade from Saudi Arabia to Russia. This powerful new position threatens to unravel the political dominance of the United States once and for all.
Bootstrapping With A Paycheck: Entrepreneur Journeys
 – In this eleventh volume of her acclaimed Entrepreneur Journeys series, Sramana Mitra takes on the subject of starting a company while holding onto a full-time job. She talks to entrepreneurs who have built sizable businesses while navigating the messy, cash-strapped startup phases using their own paychecks, or their spouses' income. The experience simulates sitting down with each of them, discussing over a cup of coffee, the gory details of their decisions.