As an entrepreneur, your brain, skills, money and time are being pulled in a million different directions. You probably think it is impossible to add one more thing to your to-do list. Well, we're going to suggest adding two things—reading and writing.
You Need to Read
Here's why.
"I have not failed. I've just found 10,000 ways that won't work." Thomas Edison
Learning from your mistakes is great. However, learning from the mistakes of others is even better. Read. Read what other entrepreneurs are doing. Find out what does—and doesn't—work. Make mistakes, but not ones that have already been committed by someone else.
"I'm convinced that about half of what separates the successful entrepreneurs from the non-successful ones is pure perseverance." Steve Jobs
Perseverance means never giving up. Not only does that apply to the daily grind, but perseverance also means you need to continually look for ways to improve.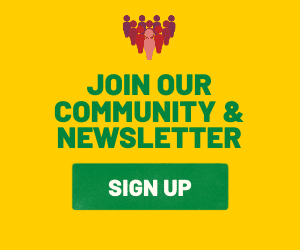 Read more tips. Connect with industry leaders. Expand your knowledge regarding your chosen profession.
You Need to Write
Writing is important too.
"Either write something worth reading or do something worth writing." Benjamin Franklin
We say…do something worth writing! Be extraordinary in your business ventures. Do something other people will want to know about.
"It always seems impossible until it's done." Nelson Mandela
You've learned from other people's mistakes; now, let other people learn from yours. Brag on yourself. Let people know what you've accomplished. Encourage other entrepreneurs by sharing your business success.
Combining the Two into One
We said we were going to add two things to your to-do list. Fortunately, those two things fit together quite nicely.
To be a better writer, you must read. Therefore, you could technically think of the task of reading as simply the precursor to writing.
And whether or not you want to share your success stories with the world is irrelevant. You must write. You will write progress reports, you will write memos, you will write emails, you will write press releases, you will write business plans. You will write. Accept that fact.
If you want to make that writing easier, read.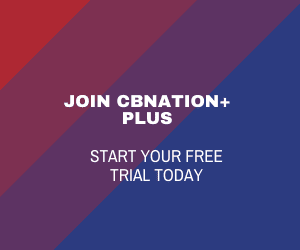 Learning from the Greats
If you still need convincing, take a look at this infographic. Many of the world's most influential people credit reading as the foundation of their success. Take a look at what inspires and enlightens them.
Once you've perused their bookshelves, sound off in the comment section below. Tell us what is on your bookshelf!