School
Featured Post: 5 Types of Accredited Online Certificate Programs that can Make You a Better Businessman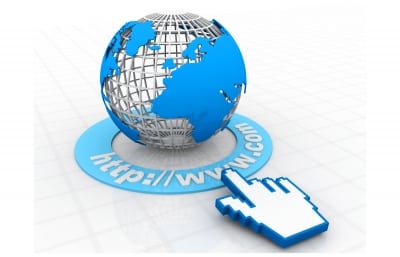 It's safe to say that most people who work to climb their way up the ladder in the professional world are hoping to find success in business. The landscape can be rough out there, though, and with all the competition, standing out above the rest isn't always easy. Everyone knows that education matters in today's world, but how many people actually put the effort into getting the certifications that will take them to the next level? Sadly, most are content with settling for mediocrity, but this isn't the sign of someone who truly wants professional success, and if you're reading this, chances are you do.
There are a great deal of regionally accredited programs out there that are perfect for business owners and other professionals who want to stand out as being the best in the area, and you don't have to even leave the comfort of your home to get certified – many are available right online. Here are 5 types of accredited online certificate programs that will not only help you to pad your resume, but will also make you a better businessman at the end of the day.
Accounting Certificate Programs
Accounting is a huge part of daily business in the professional world. It also happens to be commonly outsourced, as many people simply don't know how to handle their company's accounting on their own or simply don't feel comfortable doing so. If you want to get a bit more comfortable with crunching numbers, an accounting certificate program is an excellent option. You'll not only be able to take care of your business's accounting on your own once certified, but you can even use these credentials to step foot in the world of providing accounting as a service for others. It's a great way to pad your career, and online courses have made doing so easier than ever.
Business Administration Certificate Programs
If there's one certificate program than every business owner should take at some point, it's in business administration. This is a general program that covers all of the basic and most important things a person needs to know about operating a business, from strategy to hiring. Gaining certification will certainly make your resume look a bit more sharp, but it will also make you a better business owner. Note that not all BizAd certificate programs are the same, and some will invariably cover certain aspects of running a business in more depth than others. Be sure to read as many course descriptions as possible before settling on a specific program.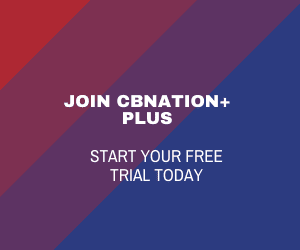 Marketing Management Certificate Programs
A business can only be as solid as its marketing strategy, which is something that many people learn the hard way. While marketing is perhaps more of an art than it is a science, a certificate program in marketing management can be a huge help in learning more about the finer points of advertising one's products and services. Many people find that since marketing requires a fair amount of creativity, it happens to be one of the more enjoyable topics for certificate programs out there. Understanding how to better your marketing can increase profits and visibility, and you can do it all just by opening up your laptop and signing up for the right courses.
E-Commerce Certificate Programs
The Internet has dramatically changed the way we buy and sell goods, and e-commerce is here to stay. No longer is it alright for business owners to shun e-commerce and avoid getting familiar with it, as doing so will only slow you down and allow the competition to supersede what you're doing. Fortunately, there are certificate programs on the web that can help you to not only learn more about e-commerce and how it works, but also ways in which you can get your own Internet-based store off the ground.
Entrepreneurship Certificate Programs
For those who have yet to take the plunge into opening their own business, an entrepreneurship certificate program is one of the best routes that can be taken. Being an entrepreneur is hard work, and there are countless things that you'll need to know in order to succeed that can't be found in basic business administration courses. Most entrepreneurs agree that the earlier you can internalize ways in which to best open your own business, the greater your chances of reaching your goals will be. As with business administration certificate programs, be sure to read course descriptions and learn as much as possible about what will be covered before making any commitments.
2014 is going to be a big year for business, and the more credentials you have on your side, the farther you're likely to go.
Image/Freedigitalphotos.net