Marketing
Featured Post: 5 New Law Firm Marketing Trends for 2014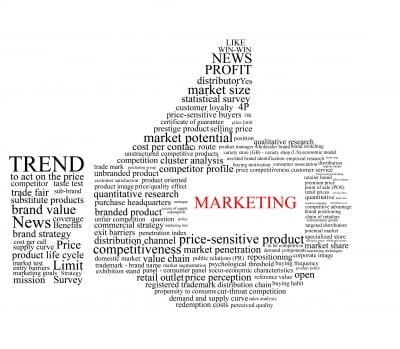 It's 2014 and it's time to update the way you market your law firm. The tried and true methods may continue to work, but in order for your firm to stand out this year, you'll want to employ some new strategies. Greet the new year with these new marketing techniques and help your firm stand firm against the competition.
1. Go beyond mobile, with the Omni-channel advantage. 
2013 was all multi-channel and getting your website mobile ready. In 2013, your website loaded a streamlined page for users navigating from their mobile devices. In 2014, Omni-channel expands on the multi-channel method by asking you to further improve your client's mobile experience with feedback opportunities, capturing data across multiple platforms (Facebook and others), as well ensuring your website is cross-device compatible.
2. Create content that speaks directly to your customers.
Oklahoma law firm, Hasbrook & Hasbrook, is a great example of a law firm that speaks directly to the needs of their clients. The firm focuses on personal injury, taking cases that range from car accidents to nursing home negligence. On their site, they have comprehensive articles that reach out to potential clients. For example, because they're nursing home abuse lawyers, they have an entire page dedicated to educating the client on nursing home abuse statistics, as well as what rights they have to sue.
A law firm should be able to prove that it's an expert in legal matters.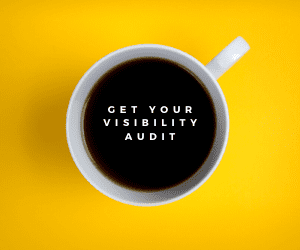 3. Spend a little on Tweets and Facebook posts in 2014. 
Paid marketing on social networks has its benefits. In 2013, you likely created your Twitter account, or perhaps continued to send out valuable tweets, as well as managing your Facebook page. In 2014, reach out to legal experts who have thousands of followers. Pay them a small amount to Tweet/Facebook your content to their readers.
Your content will get clicks and, hopefully, many of those readers will turn into clients. The benefit is increased visibility, which is invaluable in 2014.
4. ROI rules in 2014. 
What's your bottom line? Your marketing efforts should be more strategic in 2014, so you're not just increasing your visibility but also how much money the firm makes. It's time to focus on the investment return – the ROI. This year, plan to make more money than last year, retain client loyalty, and improve your business all around.
Which of your marketing efforts are pulling in the most clients? Put your money where the return is, even if other marketing efforts are increasing your visibility (For example: your Facebook likes are soaring), more of your marketing dollars should be going to the efforts that are landing you clients, even if that's commercial radio.
5. Be an authority in 2014. 
Not every marketing effort has to cost money. Some efforts simply require your time. In order to be an authority, and thus earn the respect of potential clients, you'll need to reach out to the media. If you notice a local story is running about a court case, give the media agency a call and ask the reporter if you can be of use to them as a legal expert. Make sure that your name, or something you discuss, links back to your firm's webpage. The reporter will appreciate the help, and the only payment you require is a backlink, or a nod to your firm's expertise.
Work Smarter
2014 is all about working smarter, not harder. Re-strategize your marketing efforts at the beginning of the year, and then focus on client relationships and managing your marketing throughout the year. All-in-all, if you blend traditional marketing with some of these new strategies, it's likely you'll have a good year in 2014.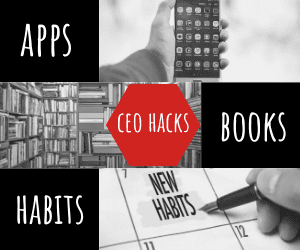 Image/Freedigitalphotos.net