Information
Top Sites to Find Reliable Workers – Chosen By Entrepreneurs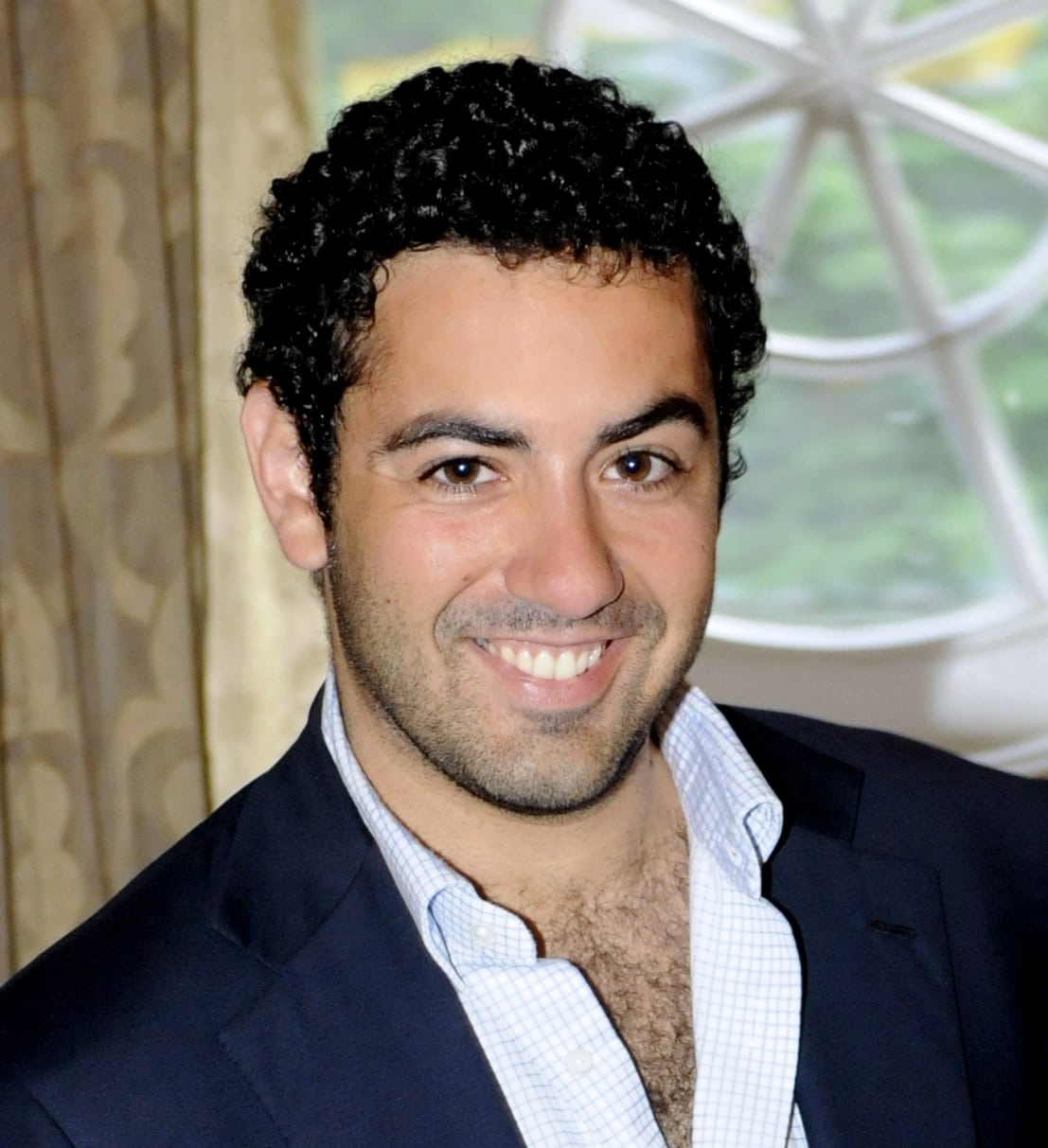 Would you like to provide an answer to our weekly questions? Sign up for our newsletter to get the questions delivered each week to your inbox.
—-
These days online job sites are what gets you hired. You might go in for an interview, know someone who knows someone or any number of things but more than likely part of the process is filling out an application online. Every job from working at a gas station to at a hospital requires a step online. And when you're on the other side of the table trying to find a reliable worker – narrowing down the search can be quite difficult for someone just getting into hiring employees. Traditional sites like Monsters and CareerBuilder are still alive and well while freelancing sites like oDesk and Elance are equally becoming more important for hiring virtual workers. So, with all these options, which site is most reliable for finding workers you can trust? Below some entrepreneurs share their picks on reliable sites.
Get Your FREE Copy of Our eBook The "I am CEO Handbook Vol. 1" Today
Recruitloop
I'm a big fan of Recruitloop.com. Recruitloop is a network of freelance recruiters and offers video interviewing tools. Recruitloop is amazing value (they have professional recruiters from $2 a minute) and you pay for the time you use rather than large success fees. We use Recruitloop in conjunction with jobs boards websites like Indeed.com to find full-time staff and, of course, crowdsourcing sites where possible, to find freelance resources.
Thanks to Alec Lynch, DesignCrowd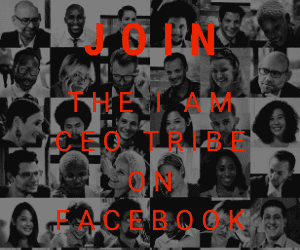 Agent Anything
Agent Anything makes it easy to hire a university student for any kind of small job, task, or Mission! For the last two years, we've provided errand-runners for working mums, beta testers for startups, temp workers for small businesses, and street teams for major corporations, and we've done it all by providing flexible, well-paying jobs to hundreds of local students. This is a vastly under-utilised workforce with an enormous amount of pent-up time, talent, and ability. Our Mission is to unlock that potential, so that busy people everywhere can do less, spend less, and accomplish more!
Thanks to Harry Schiff, Agent Anything
Related Post: How to Hire Without an HR Department
oDesk
Over the years I've used several job sites to locate reliable workers. Since my business is mostly online, I source workers from overseas, where you can find highly skilled talent for much less cost than a local Australian worker of the same caliber. My virtual assistants are from the Philippines and my software developers and website designers are from Romania. Finding these people is simple, using online job boards, such as vWorker and oDesk. I favour oDesk due to it's simplicity. However much care is needed to follow the standard interview process as you normally would for a local hire. Make sure you speak with your candidates and interview them properly to weed out the less desirable candidates.
Thanks to Aaron Dwyer, Phone Repair Doctor
Elance
The best site to find freelance workers, IMO, is Elance.com. They are probably the largest freelancing site and have hundreds of thousands of freelancers ready to bid on any project you post. If you post a job today you will have 20 offers to complete the work by tomorrow. And each application to do the work come with a profile, a portfolio of previous work, and a set of reviews and feedback scores from previous employers. It's a super quick way to find someone to start working on any task you need done by tomorrow. I hired 35 freelancers over 18 months to build my entire site.
Thanks to Mike Scanlin, Born To Sell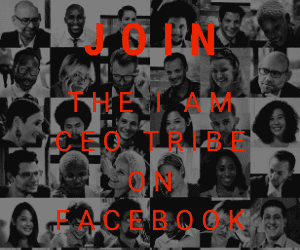 LinkedIn
The most useful site for sourcing top talent in the tech eco-system especially for C-level executives LinkedIn by far. It is interesting that CEO types are not active in this space but the level below: CMO, CFO, COO, etc. is very plugged into this site. It is extremely useful to gain a quick view of current experience of C-level talent in a variety of industries. Since we focus solely on the C-level, we don't really use the Monster, Yahoo, and other mainstream type job sites. Certainly there is some value in some industry specific sites focused on things like higher education, community and non-profit sites, etc. Some executives find value in sites like the Ladders and Blue Steps. Really the best way to tap into top talent is from referrals- this is a component of LinkedIn but having a strong network of contacts in a specific industry remains the best way to source, recruit, and retain top talent in technology.
Thanks to Charley Polachi, Polachi Access Executive Search
Related Post: When to Hire a Consultant
Express Employment Professionals
Express Employment Professionals (ExpressPros.com) is the nation's largest privately-held staffing firm that provides expertise in evaluation hire, temporary staffing, professional search and human resources. The company helped more than 367,000 people find jobs in 2012 and are on a mission to put a million people to work annually. Express has more than 600 franchise locations in the U.S., Canada and South Africa. They currently have 9589 jobs open.
Thanks to Christine Picchietti, Sanderson & Associates
LinkedIn
One of the best sites around that you can use to find reliable workers is LinkedIn. The job posting section of LinkedIn is unmatched considering the extensive web of profiles that are on the website. Individuals that apply to job listings on LinkedIn have profiles that you, as the recruiter or hiring company, can directly check out. And even if there are users that did not formally apply to your job post, if they have matching interests, talents, experiences, and so forth that correspond to your open position, you can still reach out and recruit them. In addition, you can see recommendations and endorsements from their past and current supervisors or employers.
Thanks to Ian Aronovich, GovernmentAuctions
Related Post: Best Interview Questions