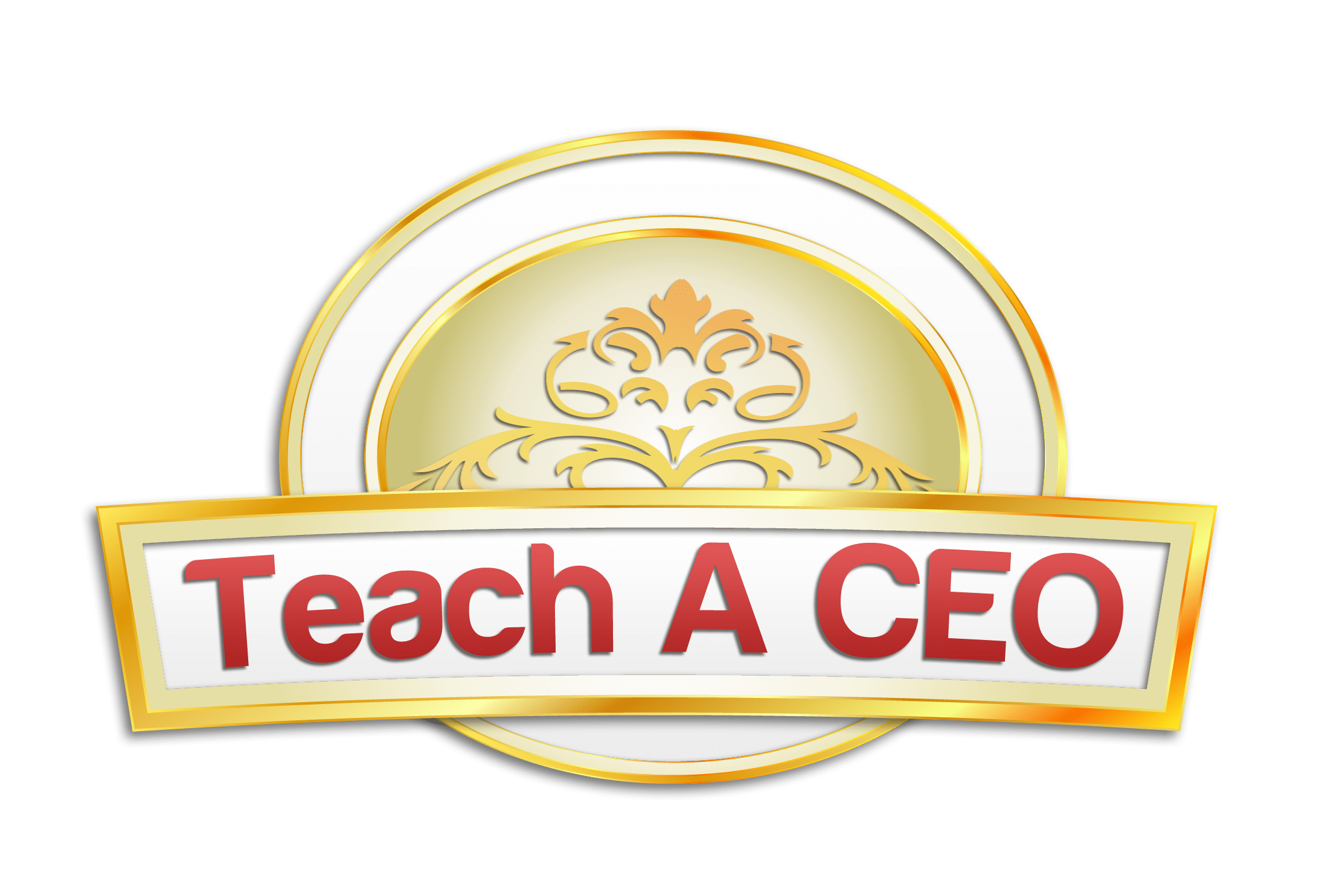 CEOs are held accountable for the financial success and growth of their businesses including employees, operations, brand, and shareholder value. As CEOs, we focus daily on things we can control such as sales growth and beating our competition. When a crisis occurs, such as a natural disaster, cyber attack, workplace violence incident, terrorism or pandemic, we are immediately placed in the spotlight by our customers, shareholders, employees, and social media. In today's riskier world, you must ensure you have a business continuity program to navigate your company through any unexpected disruption – your customers depend on it.
On Sept. 11, 2001, I was President of a 200-person media company located in midtown Manhattan. What I experienced that day was life changing.  I could not locate my employees, keep the business running or communicate with customers. I had no plan, training or resources to guide my decisions. As the business leader, I simply had no clue and our business suffered.
Preparis was born out of this experience, as well as input from other c-level executives I've interacted with regarding a variety of threats. All CEOs require business continuity programs that are easy to implement and activate. Regardless if you have 25 people or 5,000, here are the 7 Steps every CEO should put in place now to make it through any crisis.
1. Conduct a Risk Assessment.  Assess and understand those things that could disrupt your business and your workforce such as geographical threats, internal threats, external threats and historical threats.  Capture this information in a document that can be shared with leadership.
2. Develop Emergency Plans. Develop plans for emergency response (people safety), business continuity (operations & revenue) and crisis communications (brand). These can be simple checklists or fully developed plans that cover every department.
3. Train a Crisis Team. Enlist your direct reports to be on your company's crisis team to manage their departments before, during and after an event, then train them on what to do and how to implement your company's plans. Recruit individuals from every office to be on the crisis team for local events.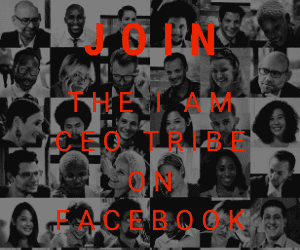 4. Share Access to Critical Plans. All documents you might need to keep the business running should be uploaded into the cloud for easy access from any internet computer or mobile device. This makes sure that if your building is compromised, you have everything you need from anywhere.
5.  Establish an Emergency Messaging System (EMS). Purchase an emergency notifications system so you can quickly send messages locally, nationally and globally to your management team and employees.
6.  Practice Emergency Preparedness Plans Regularly. Fire drills are not effective tests for business continuity testing. Conduct table top drills and online exercises on specific threats (that you found during your assessment) and capture gaps and incorporate them back into your plans.
7.  Use Technology to Do it For You. Businesses today are outsourcing everything they can to the cloud for efficiencies, quality and cost savings. The same can be true for business continuity. Find partners that have developed web-based business continuity solutions that can easily be implemented throughout your business more easily and cost effectively than you can do yourself.
By following these 7 Steps, as CEO you will ensure your business can do business no matter what the future holds.
—-
This guest post is courtesy of Armistead Whitney. As CEO, Armistead leads the strategic direction for Preparis – a leading technology and professional services company which drives its clients' business continuity and life safety programs. He has over 20 years of experience leading software, web services and digital media companies at organizations including iXL, Sekani and Nexedia which include raising more than $50 million in venture capital and a successful IPO. Armistead holds a B.A. in Broadcast Journalism from the University of Georgia and has been featured in numerous media outlets including CNN, ABC News, NBC, The Wall Street Journal, New York Times, and USA Today and is a frequent speaker at industry conferences around the world.