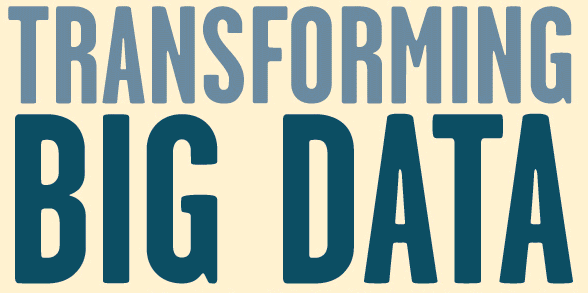 Marketers are having a moment thanks to a flood of data – socio-demographic, transactional, behavioral, etc. – and are facing unprecedented opportunity to gain insight into customers and prospects but only if they can harness the power of big data. This infographic from Neolane explores Big Data.
In 2012 there was a projected 2.7 Zettabytes…that is 2.7 bytes followed by 

21

 zeroes!
354 billion corporate emails sent per day, 400 million tweets per day, 1 billion Facebook posts per day, 4.3 billion mobile subscribers, etc.

Via: Neolane