News
What Can Entrepreneurs Learn from Oktoberfest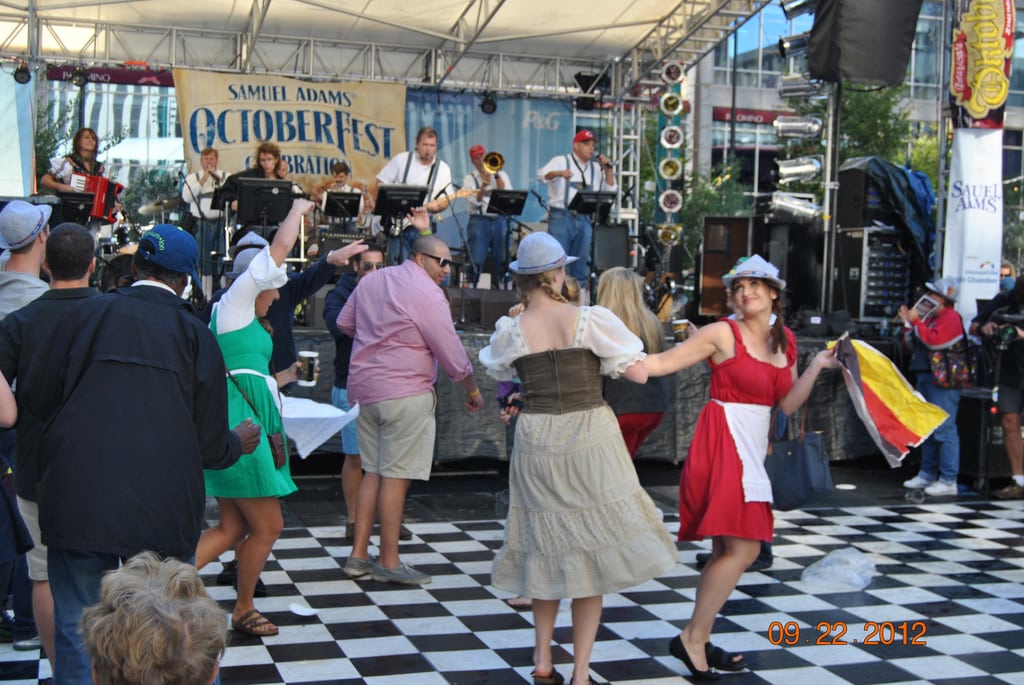 Because today is the last day of Oktoberfest, Teach a CEO and CEO Blog Nation provide a list of three things that entrepreneurs and business owners can learn from the holiday.
What is Oktoberfest?
Oktoberfest is a 16-day festival celebrating beer and is held in Munich, Bavaria, Germany. The celebration takes place from late September to the first weekend in October. This year the festival kicked off with the Munich Mayor tapping the first keg on September 22, 2012 and is ending October 7, 2012. It is heralded as one of the most famous events in Germany and is the world's largest fair, with over 6 million people from around the world arriving for the extravaganza. For people that are native to the area it is not known as Oktoberfest, but instead called "die Wiesn"–the colloquial name of the fairgrounds.
Three Lessons for Entrepreneurs
1) Alcohol is Close to a Recession Proof Business – The Munich Oktoberfest began in 1810 as a wedding party thrown by King Joseph Maximilian of Bavaria to celebrate his marriage to Princess Theresa of Saxony. Over 200 years later King Joseph Maximilian's party has become a celebration with over 6 million people attending from across the world. For entrepreneurs and business owners mulling over which industries to invest in alcohol is one that is always afloat.
2) Put on A Good Show – Oktoberfest is an event that includes music, food and beer. Entrepreneurs and business owners that are hoping to attract customers and clients should remember that putting on a "show" and entertaining and providing your target audience with what they want and need helps.
3) Go Where The People Are – Businesses are profiting from the Oktoberfest because they know that over 6 million people are there for the holiday. When running a business and making decisions about where to invest precious resources like capital and time, remember that you should invest in areas where there is a demand and opportunity.