Other
Be A Benevolent Dictator (Book Review)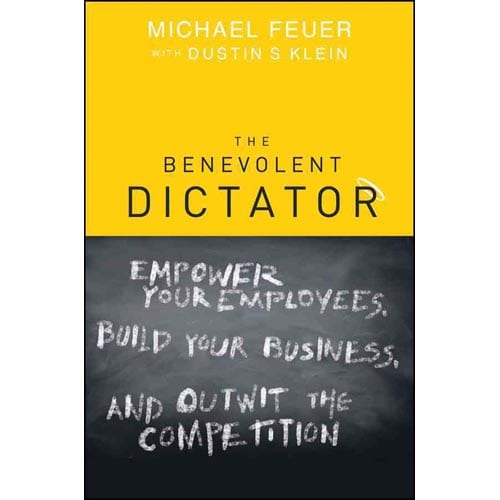 Title: The Benevolent Dictator
Author: Michael Feuer and Dustin S. Klein
Pages: 254
NOTABLE QUOTES
"The difference between success and failure is often simply a matter of getting started"
"Once an entrepreneur, always an entrepreneur"
"It's better to be good than just lucky"
 "Business is a series of "GO" and "NO-GO" decisions
SUMMARY
The book is written by two authors from opposite ends of the spectrum which gives a great view of theory and practice.  Michael Feuer is the cofounder of Office Max, which was founded in 1988; he has worked for Jo-ann Fabrics and some other stores and dealt with Bear Sterns (prior to their demise). He brings great corporate experience to the table, from both a large size store and a small startup.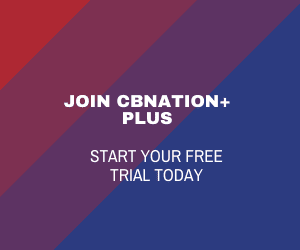 Dustin S. Klein is the Publisher and executive Editor of Smart Business Network, publishers of Smart Business, the second largest chain  of regional business publications. He is also a regular presenter and speaker on a myriad of business issues.
The book is well written on the subject of entrepreneurship, lots of solid advice from professionals who have done it for many years with great results. The book has lots of great personal anecdotes on the different stages of business, a great way to expand your mind.
REVIEW
Great advice on business in general, tips on beating out the competition. I found a lot of warnings in the book about not getting too caught up in the idea of just starting a business. A lot of simple rules written in simple and plain language, you won't get a headache reading it. It's not long and if you run through the salient points can be done in an afternoon at the park. If you're looking for simplified, strategic and experienced knowledge on business, this is definitely a good place to start.
This guest post is courtesy of Stephen Mbugua. He is the Entrepreneur's Librarian.