How To
How to Engage and Market to an "Extreme" Audience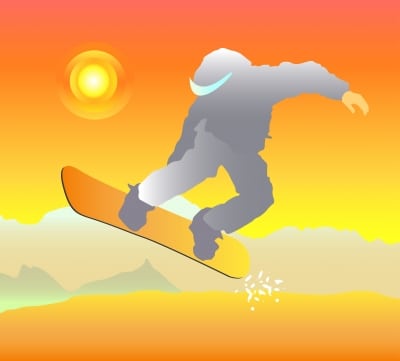 Engaging and marketing to the snowboarding audience has evolved accordingly. Now 10 to 50 year olds strap on snowboards with wood core board technology that the snowboarding founders couldn't have dream of. With such a diverse audience, how do you market to and engage them?
The Evolution of the Snowboarding Community – From Wooden Planks to the Olympics
Let me start by saying that the snowboarding community is not that unique anymore.  Over the last ten years snowboarding has become more "main stream" and includes a lot of ex-skiers (including myself) who "crossed over to the dark side" and have never gone back.  Initially it was only extreme thrill seekers that strapped "wide planks" to their feet and rode down snowy mountains – almost in all cases, without permission and against the laws – but this all changed after snowboarding became an Olympic sport and when a US man and woman each won gold at the 2002 Olympic Games held in Salt Lake City.  In 1990 less than 10% percent of U.S. ski resorts allowed snowboards but today more than 95 percent have opened the slopes to the sport.  The target market has changed over the years from an 18-25 year old demographic of surfers and skaters, to any snow patron between the ages of 10 and 50, and even some outside of this range.
Marketing to the Snowboarding Community – All Tech Considered
Despite what I said above, the vast numbers within the demographic are still the younger ages in this group and as such most marketing is targeted to the 13 to 30 age group.  E-mails, Twitter, website marketing and Facebook cover the vast majority of marketing as this is the technology era with a very tech savvy consumer.  Advertising in snowboarding magazines is expensive, and has a diminishing readership in print, but is still a relatively essential marketing tool.  Newspapers and radio don't tend to work for us.
Building the Eternal Snow Community – For Us, By Us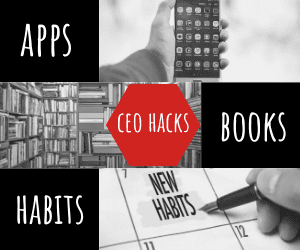 Eternal has been rather successful in being able to build a community around our brand and Eternalsnow.com by being one of the only companies to offer a catalog (for 17 years now), and one of the first companies in the industry online with e-commerce (if not the first).  We were the first that was allowed to sell many of the current brands online and this helped to build up our reputation and credibility.  It was a much smaller and tightknit industry in the early 2000 and as a result a lot of marketing was done by "word of mouth" resulting in a loyal community following.  We have always prided ourselves in being a "snowboard company, owned and operated by snowboarders, and for snowboarders" and although this has been bandied around a lot over the years by retailers, there are very few companies who can actually say it truthfully.  We only do snowboarding and skateboarding and all of us ride.
Word of Mouth – The Community Influencers
As explained before, this is a very "word-of-mouth" industry and this is where a snowboarding team helps play a part; it gives us credibility as well as exposure to the snowboarders who follow the events and read the magazines and online articles.  Having world class riders on our team, such as Andrew Brewer who is on the cover of Transworld Snowboarding September 2011 issue, and Chas Guldemond who won Gold at the Winter X-games and held up his board on the podium with an Eternal sticker prominently between the bindings, has helped get our name and image out there to customers we never knew us before.  The team riders are also good at promoting our retail stores by coming in to the stores for photo shoots and autograph days.
This guest post is courtesy of Steve Roberts. He is the president of Eternal Snow, snowboarding's biggest little core shop on the Internet. Steve started Eternal Snow in the San Francisco Bay Area over 15 years ago and soon after opening, moved the entire business to Reno, NV to be closer to the mountains.  EternalSnow.com offers a wide variety of snowboards, snowboard gear, such as snowboarding boots, gloves, outwear and carries all the best snowboard products from your favorite core brands.