How To
Finding The Right Candidate In An Organized, Efficient Way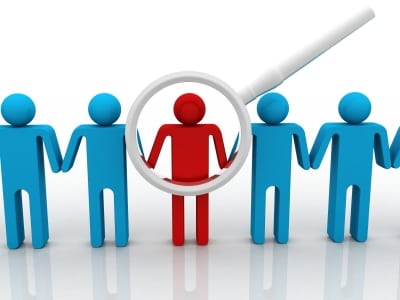 The process of reviewing resumes, interviewing candidates, and hiring & on-boarding is time consuming. When searching for the proverbial needle in a haystack, keeping organized should be easier. Thankfully, there's a light at the end of the tunnel. Due largely in part to the emergence of web-based Software as a Service (SaaS), organizations of any size and budget can tap into feature-rich web-based applicant tracking software (ATS) and streamline their hiring processes.
As an alternative to traditional on-premise systems, web-based software as a service puts big-time functionality at hiring professionals' disposal without the upfront expense of on-premise implementations. In fact, according to a report published by Advanced Market Research, SaaS users are part of the fastest growing market of consumers in HR software – contributing more than one-third of revenue for software companies.
If you think you may be ready to get rid of your Rolodex and clear that stack of resumes off of your desk, here's what you should know…
A Closer Look at Web-based Applicant Tracking Software:
ATS automates the hiring process from end to end in the – from how candidates view openings and complete online applications to scheduling interviews and securely storing resumes. And central to the process is ensuring that this workflow is easily accessible to everyone from the HR specialist to the CEO.
Most applicant tracking systems include a portal where candidates can complete customizable online applications. Resumes are parsed at the click of a button and document templates (i.e. offer letters) are quickly generated as well. Multiple schedules can also easily be coordinated so you can focus on interviewing. The ultimate focus of applicant tracking systems is the successful management of candidates' lifecycles in the hiring process.
There are many applicant tracking solutions, as there are various needs across the industries (i.e. high volume of applicants, various positions to be filled, etc). As such, we took a look few basic web-based systems to offer an applicant tracking system comparison.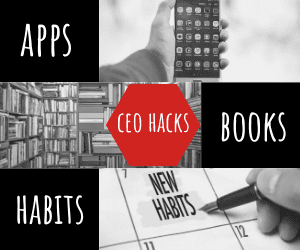 How to Choose the Right Software for Your Organization
If you're a small business owner, the first step in choosing the right applicant tracking software is identifying your needs and budget. If you're new to applicant tracking, you'll want to start with the basics in terms of functionality: online applications, interview status tracking, and document management. Or, if you're ready for a complete package to deliver for years to come, go for the gold and invest in a top-of-the-line best of breed solution.
The next step is to know what the market has to offer. Software developers understand that the hiring process varies from organization to organization, and there are more than 200 applicant tracking systems for you to choose from. With the right due diligence, you'll be able to make the best decision for your specific needs to ensure you can attract and hire the very best applicants to help take your small business to the next level.
Kyle Lagunas is the HR Analyst at Software Advice, a company that specializes in HR software reviews. By day, he blogs about trends and technology in the ever-changing human resources sector. By night, he spends time cooking for friends and family.  There is more information on web-based applicant tracking systems.