Infographic
How Advertising on TikTok is Helping Small Businesses Grow Fast- [Infographic]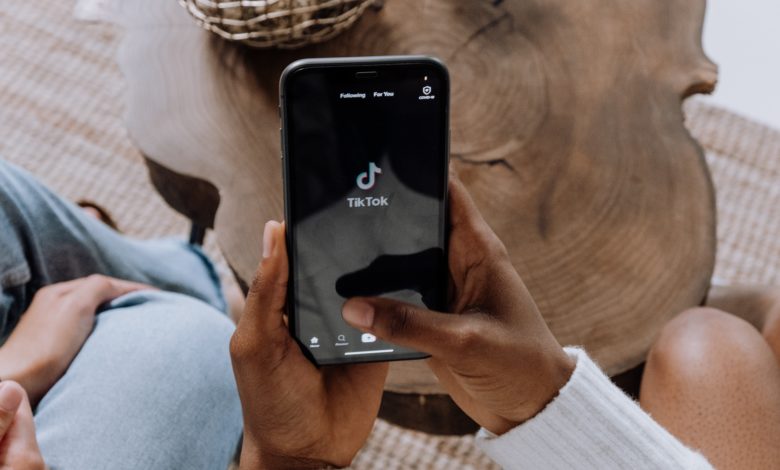 As most companies were shrinking or treading water during the first COVID-19 lockdowns, the social media platform TikTok experienced a period of exponential growth. In fact, more than 315 million downloaded the app during the first few months of 2020. 
Now over 800million people use TikTok at least once a month, making it the fastest growing social media platform in history. That's a lot of eyeballs, and all those potential new customers have transformed TikTok into the new frontier for digital marketers.
And now you can make the most of this unique opportunity thanks to ZenBusiness. Its researchers collected data from a range of sources and used it to create an easy-to-follow guide on TikTok marketing for small businesses. 
It outlines everything there is to know about making TikTok work for your business, including setting up a targeted Ad Account and creating great TikTok content that sells. 
Check it out below.