Finances
Infographic
The Importance of Trusted User Identity Verification to Counter Fraud in the Financial-Sector – [Infographic]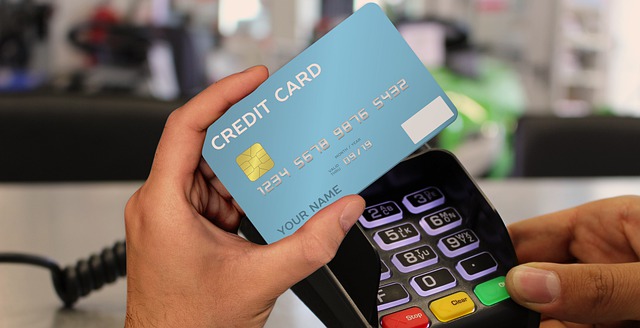 Financial firms often deploy verification processes when onboarding clients and authorizing transactions. These steps are essential in ensuring that the individual trying to access their services is a valid identity owner.
Some institutions ask their clients to answer security questions or require credit checks to authenticate their legitimacy. However, these data are easily stolen or forgotten, and they do not confirm that the person applying or transacting with the firm is the rightful account owner.
With technological innovation, criminals are getting more sophisticated in trying to infiltrate systems. They often try to cheat authentication processes by utilizing stolen information, committing fraud, and using synthetic identities to circumvent conventional verification methods. Because of the prevalence of these criminal activities, the financial sector is pushed to adopt more reliable user identity verification. These institutions must ensure the safety of their clients' personal information and funds while exercising due diligence to identity verification regulations.
They need a modern solution that utilizes useful security features to curb fraudulent attempts by criminals.
Ipsidy provides the following infographic about the importance of implementing reliable identity verification to mitigate fraud in the financial industry.