Infographic
The Consumer Buying Behavior in the Digital Age- [Infographic]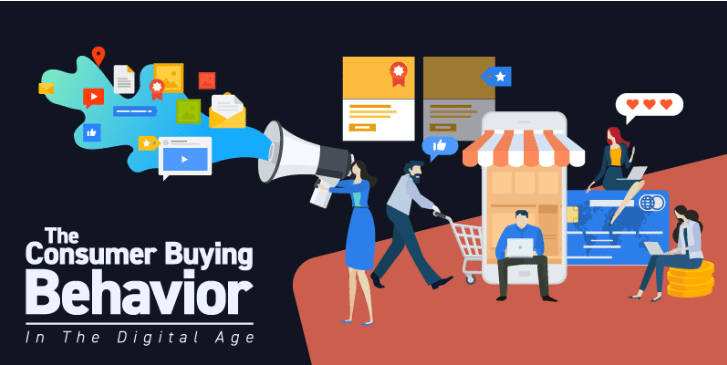 These days, people browse and buy items right at the palm of their hands. 81% of shoppers turn to search engines before they make a purchase.
More importantly, a whopping 97% of shoppers check out online reviews before purchasing, and 67% of consumers are influenced by these reviews. Indeed, the internet has amplified the power of word of mouth. In this digital age, what people have to say about your brand online can truly mean the difference between a purchase and a hard pass.
While having an online presence is important it's no longer enough. Having stellar customer service, competitive products and services, and marketing practices that are responsive to your buyers' behaviour ensures that your brand not only survives but thrives in the digital evolution.
Understand how your target consumers shop. This infographic that illustrates consumer buying behaviour in the digital age should be a good start.